Sibling radiologists take rivalry to new level
The sister and brother pair once owned a practice together, but their relationship went south soon after one bought out the other's share, the Federal Court finds
A spat over domain names for the practice they once shared has left sibling radiologists with hefty legal bills, after their squabble escalated to the Federal Court.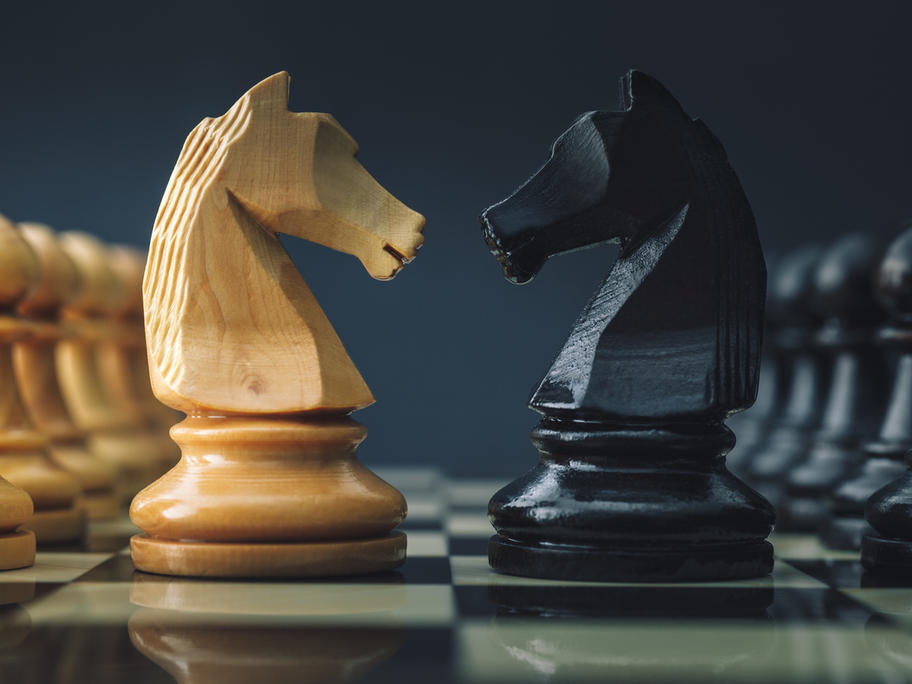 There were no winners in the legal battle, with the court ruling the pair should each pay their own "substantial" legal costs.
The siblings established a radiology practice in Nowra, on the NSW south coast, in 2014.
In 2017, they agreed to part ways, with the sister keeping the practice and paying her brother a substantial sum in return.
But