A single dose of AstraZeneca or Pfizer vaccine 'reduces infection risk'
UK surveillance data suggest the vaccines are equally protective but also highlight the need to ensure people, particularly the elderly, get their second dose
Just one dose of the AstraZeneca or Pfizer COVID-19 vaccine is enough to cut transmission of the coronavirus by two-thirds, UK researchers say.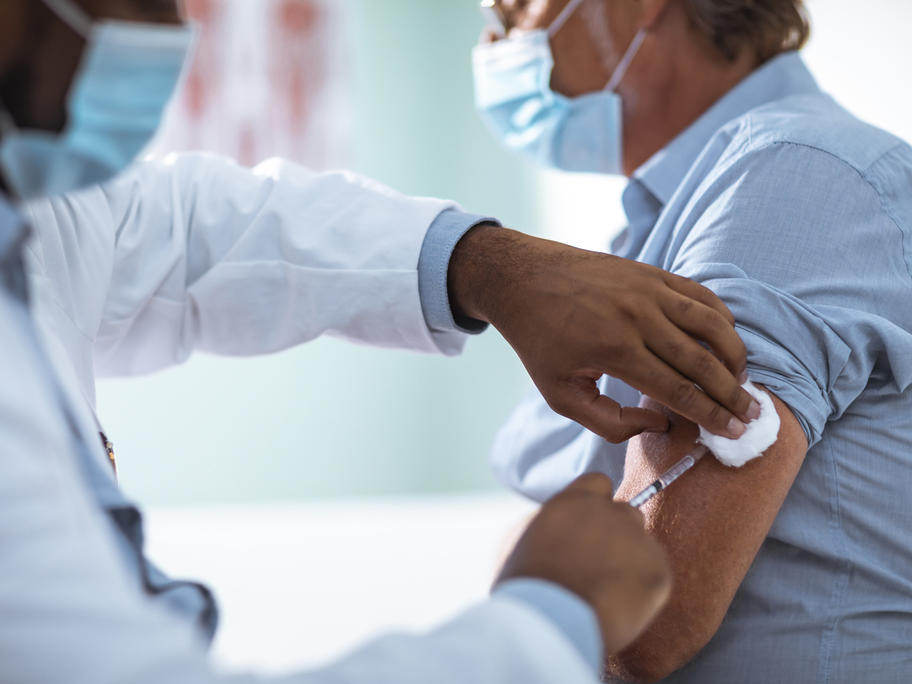 The preprint study, based on real-world data from the general population, provides a large dataset demonstrating that inoculation with either the viral-vector or mRNA vaccine drives down infection rates outside of trial settings.
The findings, which are yet to be peer reviewed, also show that vaccination is more effective at reducing infections with high viral burden and symptomatic infections.