Skip levothyroxine in pregnant euthyroid women with thyroid antibodies
Latest research suggests existing US guidelines needs to be changed
Levothyroxine before and during pregnancy does not improve the odds of a live birth in women with normal thyroid function and thyroid peroxidase (TPO) antibodies, a study shows.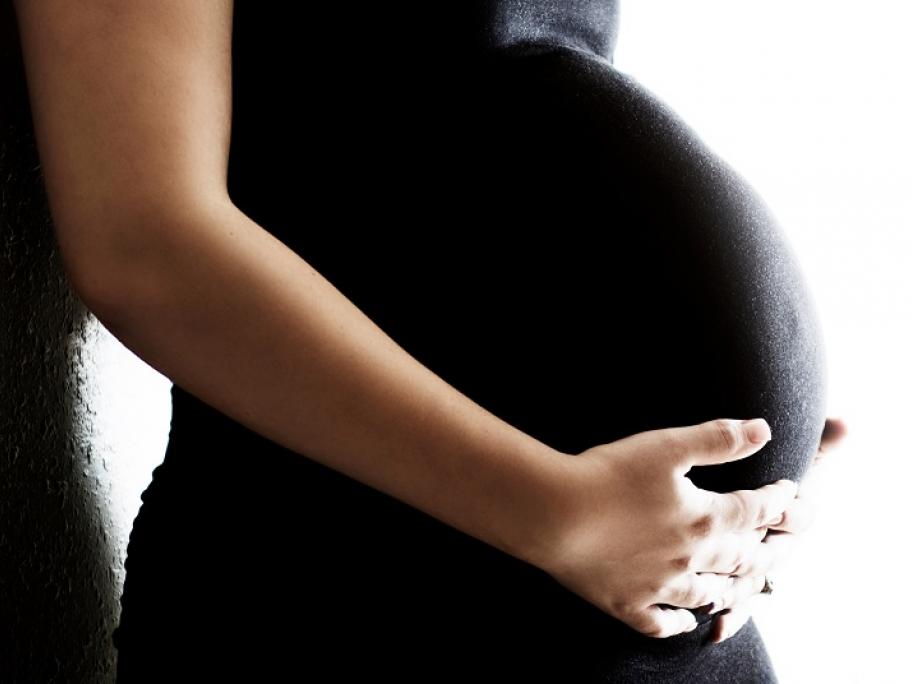 The TABLET trial, conducted at 49 centres in the UK, was presented at the Endocrine Society's annual meeting in New Orleans and simultaneously published in the New England Journal of Medicine.
TPO antibodies are present in about 10% of euthyroid women and they have been linked to increased risk of miscarriage and preterm birth.
Two earlier small studies had found "potentially some benefit" of low-dose levothyroxine in reducing the miscarriage rate and improving the live birth rate, said lead author Dr Rima Dhillon-Smith of the University of Birmingham, UK.
The TABLET study enrolled 940 women with a history of miscarriage or infertility who had normal thyroid function and TPO antibodies and were trying to conceive naturally or with assisted conception.
Half were randomly allocated to 50 microgrammes levothyroxine daily started before they conceived and continued until the end of pregnancy and the other half to matching placebo.
"Unfortunately, there was absolutely no difference at all between those women that took levothyroxine and those that took placebo," Dr Dhillon-Smith said.
More than half (56.6%) women who received levothyroxine and 58.3% who received placebo became pregnant; meanwhile, 37.4% taking levothyroxine and 37.9% taking placebo had live births.
There was also no between-group differences in other pregnancy outcomes, including pregnancy loss and preterm birth, or in neonatal outcomes such as birth weight or Apgar scores at one and five minutes.
More women on levothyroxine developed pre-eclampsia (5% vs 3%) and gestational diabetes (11% vs 9%), although the differences were not significant, Dr Dhillon-Smith said.
The 2017 American Thyroid Association (ATS) guidelines say levothyroxine may be considered in TPO antibody-positive euthyroid pregnant women with a history of pregnancy loss given its supposed potential to help increase the chance of having a live birth coupled with minimal risk.
"These guidelines need to change. I think we now need to say there is no benefit and potential harm and we should not be prescribing this," Dr Dhillon-Smith said.
ATS president Dr Elizabeth Pearce said, "we have been anxiously awaiting these results for some time and unfortunately they weren't ready before we published our guideline in 2017."
"This trial was well done and confirms that we probably should not be treating our patients with truly normal thyroid function and TPO-positive with levothyroxine because it does not necessarily appear based on these results that there is truly any benefit.
"Very importantly, this only pertains to those women where the TSH is normal and the TPO is positive. We would still recommend treating with levothyroxine in TPO-positive women when the TSH is elevated [as] there are a couple of small trials showing some benefit," said Dr Pearce, who is a professor of medicine at Boston University.
The study was funded by the National Institute for Health Research in the UK.
---
More information: NEJM 2019