Skipping a mammogram 'ups risk of breast cancer death'
A study of half a million women underscores the benefit of participating in a screening program, researchers say
Skipping just one recent scheduled screening mammogram prior to breast cancer diagnosis significantly increases the risk of dying from the disease, a study suggests.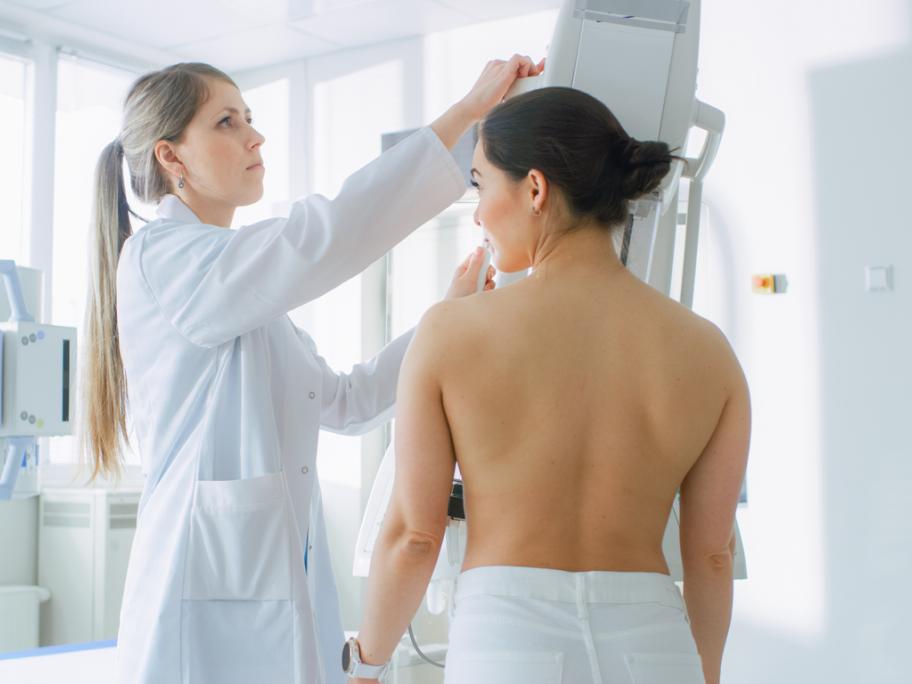 Conversely, women who attended their two most recent consecutive screening appointments before diagnosis halved their breast cancer mortality risk, the UK and Swedish researchers say.
Lead author Professor Stephen Duffy, a professor of cancer screening at Queen Mary University of London, said the findings underscore the importance of regular participation in scheduled breast cancer screens.