'Slapping therapist' jailed for seven years for boy's diabetes death
He told the parents of the boy to stop insulin therapy
The  'slapping therapist' who told the parents of boy with diabetes to stop his insulin therapy will spend at least seven years behind bars for the boy's manslaughter.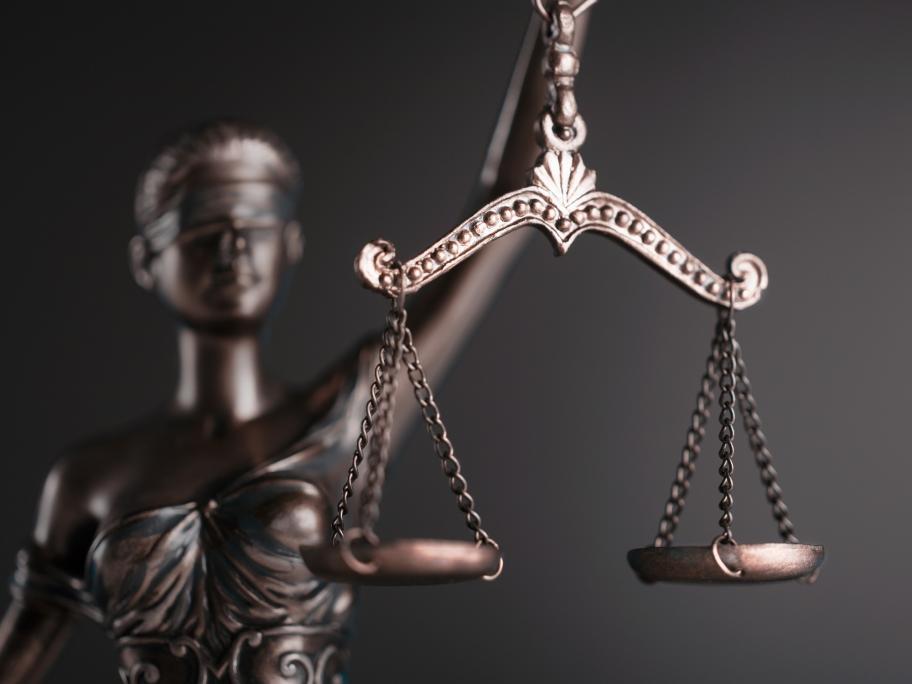 Hong Chi Xiao, 56, was an advocate of 'Paida Lajin', an alleged healing technique that involved slapping the patient's skin to 'release toxins'.
At the start of a week-long $1800 workshop held at a Sydney GP clinic in 2015, he told the six-year-old's mother and father to stop the regular blood glucose tests as well as his insulin injections.
The