Sleeping on the side reduces risk of late stillbirth: study
Sleeping in the supine position from 28 weeks increased the risk of stillbirth by 2.6 times
Going to sleep on either side in late pregnancy more than halves a woman's risk of stillbirth compared with a supine position, according to a review.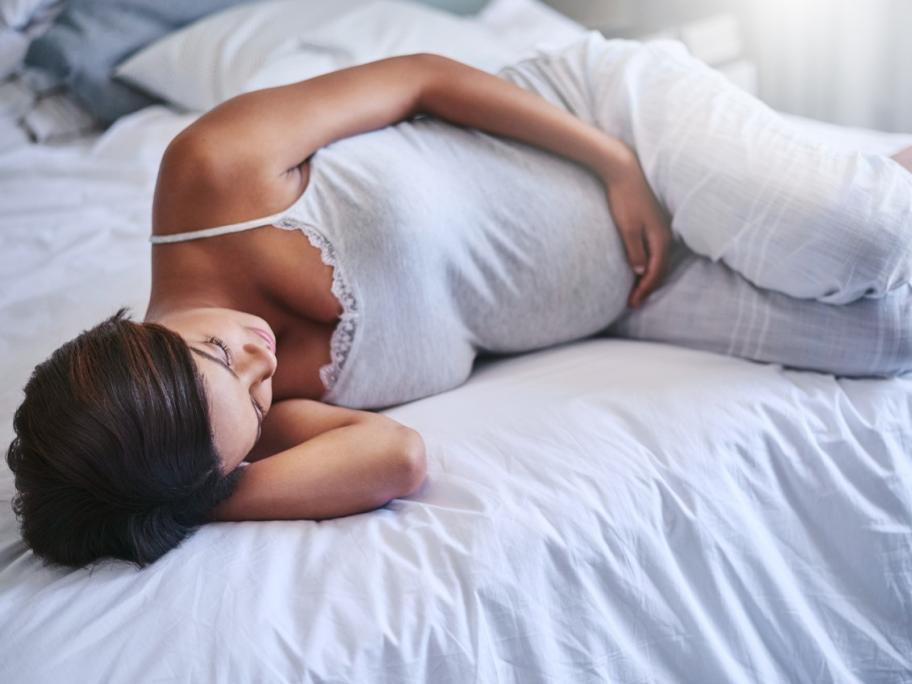 Australian and New Zealand obstetricians and midwives conducted a meta-analysis of five case-controlled studies ­involving more than 851 women whose babies were stillborn and 2257 women with live singleton births. 
After giving birth, all of the women were interviewed about whether they went to sleep on their back, or right or left side.
Going to sleep in