'Slow car crash': Doctors describe Vic's virus response
Poor GP support is one of 11 key issues that have contributed to the worsening COVID-19 situation, AMA Vic tells inquiry
Poor GP support is one of 11 key contributors to the current coronavirus crisis in Victoria, says the state's AMA, which it describes as like "witnessing a slow car crash".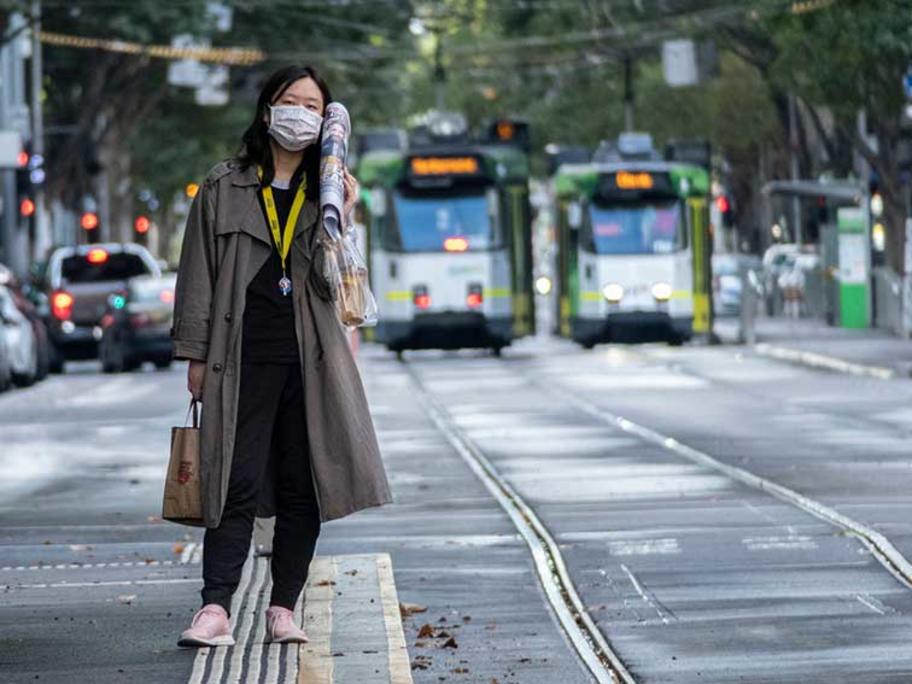 AMA Victoria made the claim in its submission to the state government's inquiry into the pandemic response.
Lack of support for general practice was one of the government's many "missteps", it said.
"There is no meaningful engagement and integration of GPs into