Smoker's cough leads to five fractured ribs
The patient's troubles started after a mild episode of bronchitis: Journal of Medical Case Reports
A smoker developed six fractures in five ribs after three months of coughing, according to a case report.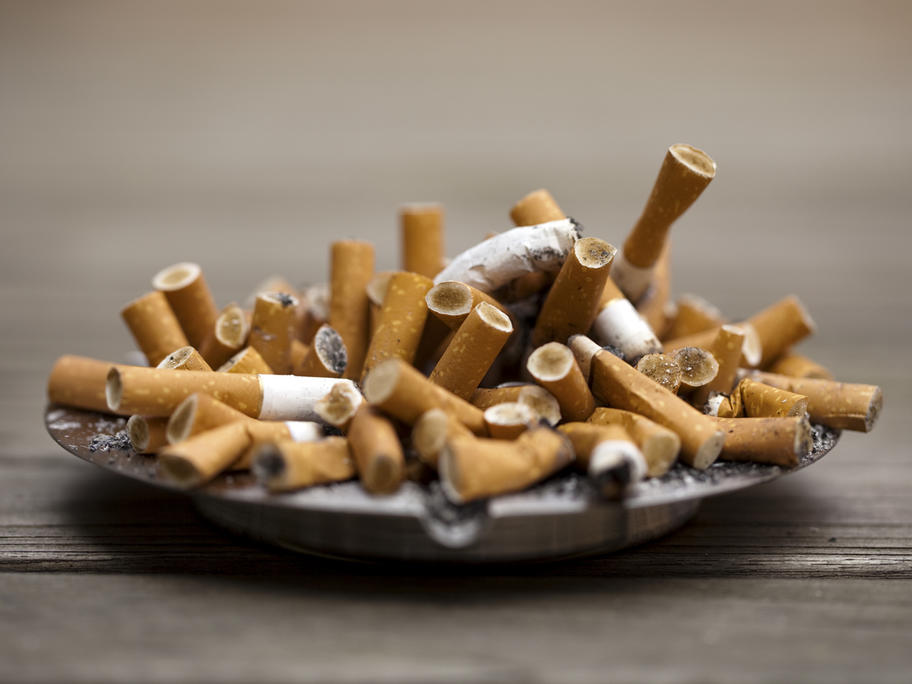 Doctors from a medical school in Lebanon report the case of the otherwise healthy man who presented to hospital with ongoing chest pain whenever he coughed, sneezed or laughed.
They say he had the most cough-induced rib fractures reported in a healthy smoker to date.
Three months prior to presentation, the 50-year-old had experienced a mild episode of bronchitis for one week and went on to develop a