Smoking cessation drug 'no better than placebo' in teens
Varenicline offers no advantage for smoking cessation in this age group, researchers say
A seven-year study across six countries has found no significant benefit in using varenicline to help teenagers quit smoking.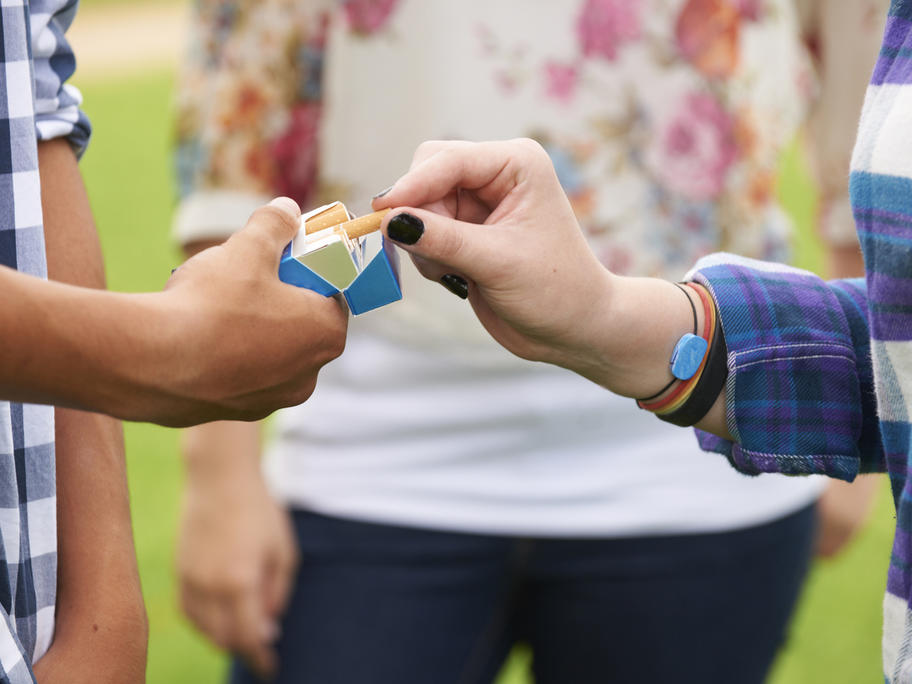 The US study, planned and funded by Champix maker Pfizer, tested a 12-week course of varenicline, along with brief counselling sessions, in 300 adolescents aged 12-19 in the US, Russia, South Korea, Taiwan, Canada and Georgia.
Smoking abstinence in weeks 9-12 of treatment was measured by both a questionnaire and urine testing.
The abstinence rate was 20% for high-dose varenicline (1mg twice