Smoking kills 1 in 3 Indigenous Australians: study
Cigarettes have killed at least 10,000 Aboriginal and Torres Strait Islander people in a decade: ANU 
One in two Indigenous Australians over the age of 45 are dying due to smoking, a study shows.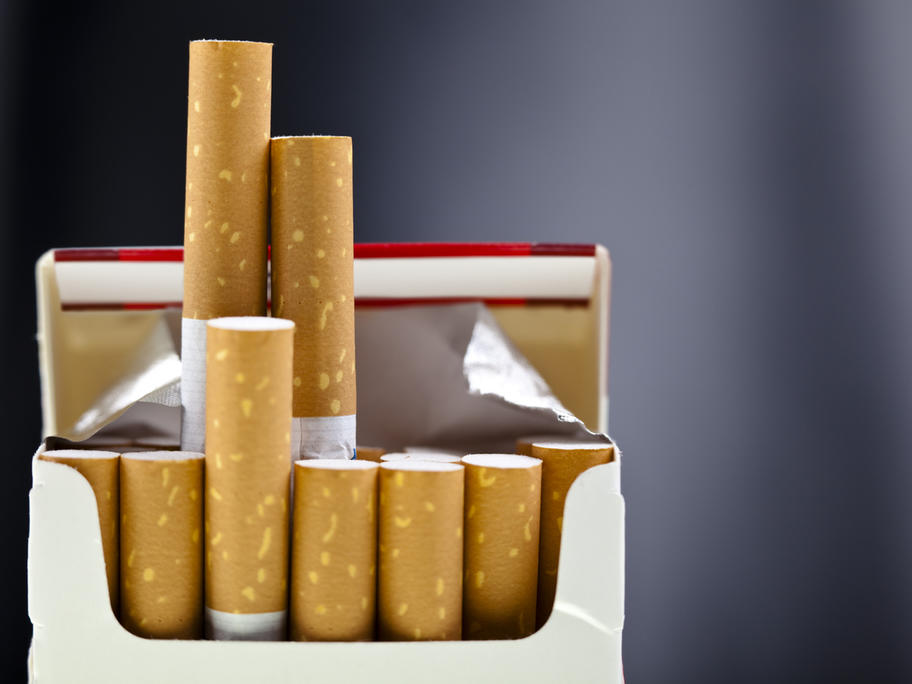 Smoking is also killing more than one in three Indigenous Australians of any age, according to the Australian National University study, published in the International Journal of Epidemiology on Monday.
Lead author Dr Katie Thurber says the analysis of 1388 Indigenous smokers and non-smokers reveals the toll tobacco addiction is taking on Aboriginal and Torres Strait Islander people.
"The results are shocking —