Smoking won't help patients with ulcerative colitis: study
Controversial belief that tobacco is protective put to the test
A new study provides fresh evidence that smoking tobacco does not improve outcomes in ulcerative colitis as some research has previously suggested.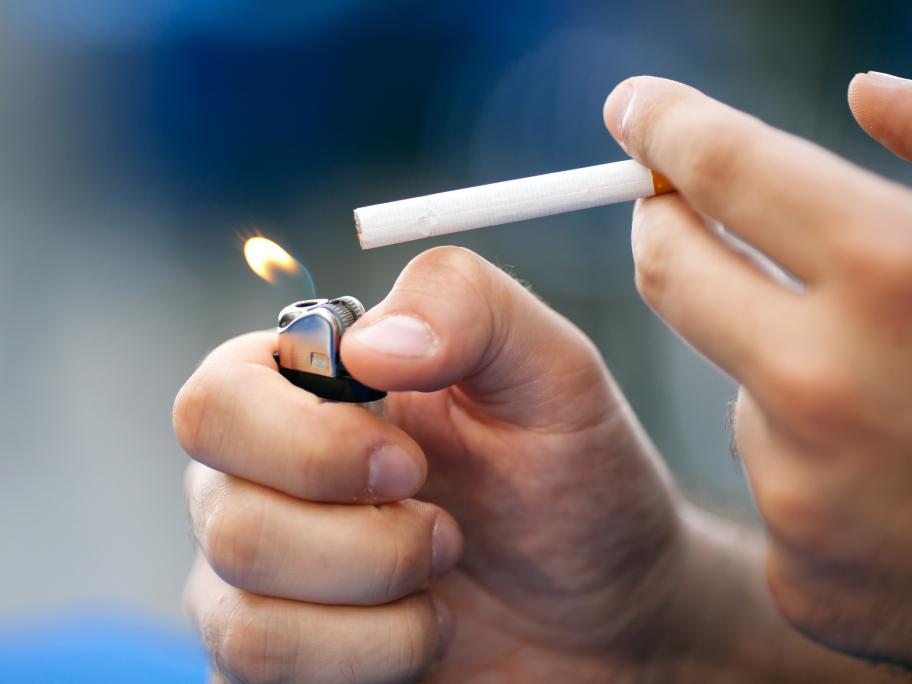 UK researchers set out to 'confirm or refute' the belief that there's a protective effect of tobacco smoke and that quitting smoking leads to poorer outcomes for patients with ulcerative colitis, including colectomy.
The team used a nationally representative database, the UK Clinical Practice Research Datalink, to identify 6750 patients diagnosed from 2005 to 2016 for whom data on smoking status was available.