Snapshot: 7 facts about Aussie blood pressure
Study highlights the importance of good technique as measurements fell across three readings
Around 40% of Australians treated for hypertension have uncontrolled blood pressure, according to data released by University of WA-led researchers.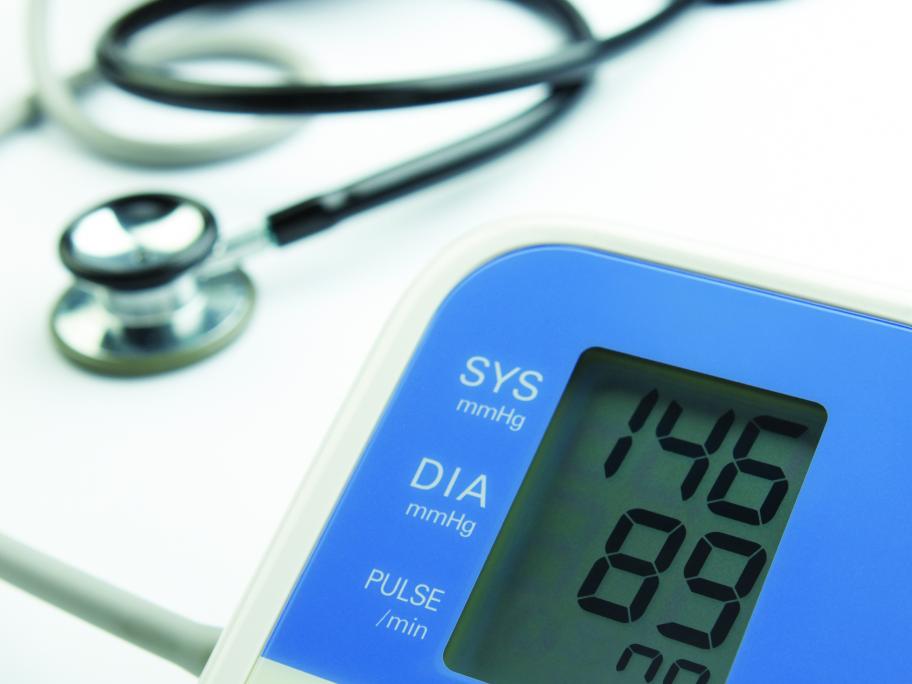 Results came from more than 3800 Australians, with a mean age of 41, who were screened during May Measurement Month in 2017, a global initiative of the International Society of Hypertension. 
Readings were taken at around 25 sites across the country, in mainly capital cities during May, in what was the one of the largest BP screening campaigns undertaken in Australia.