So what is the evidence that pharmacist UTI prescribing works?
Analysis: read about the trial behind Queensland's own experiment with pharmacist prescribers
The following is an edited version of an Australian Doctor story published last year examining the outcomes of a pharmacist UTI prescribing trial run in Canada.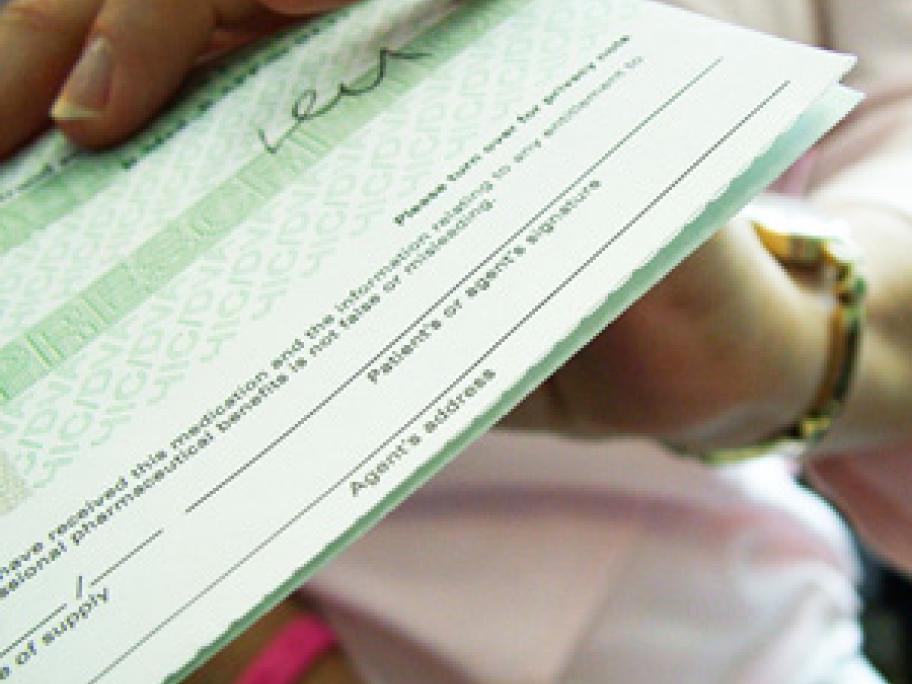 It was the results of this trial that appears to have led the Queensland Government to set up its own version.
So what did the researchers find — was the trial a success, were patients correctly diagnosed, did they get better and what about the impact on unnecessary antibiotic prescribing?
Read on.
---
It could be described as a riddle