Soldier's overdose death exposes a disjointed health system
A coroner says the young man could have been saved
A young soldier who survived combat in Afghanistan died from a prescription drug overdose after falling victim to Australia's disjointed health system, inquest findings suggest.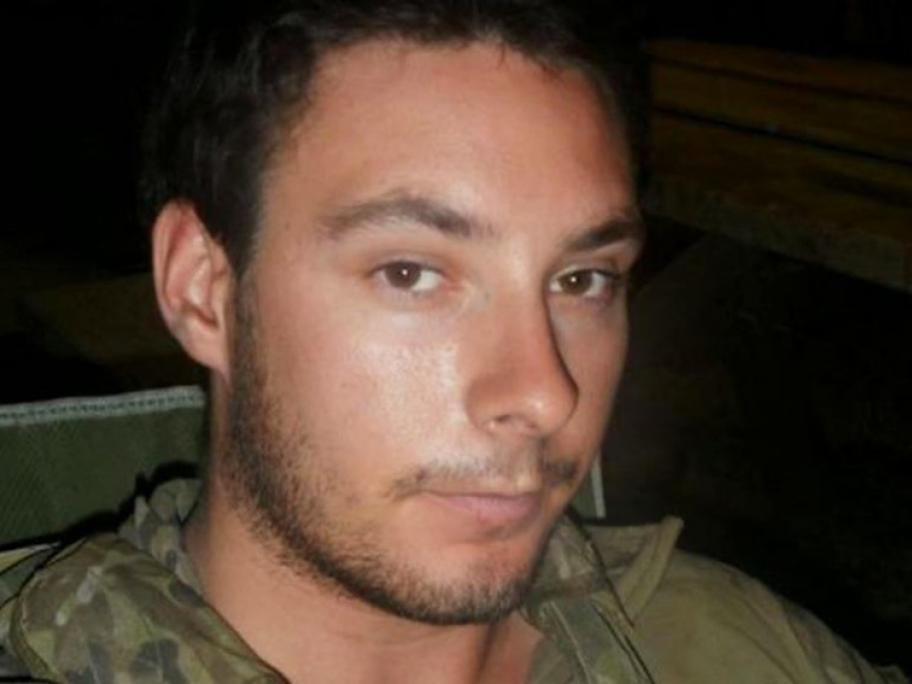 Matthew Tonkin. Photo: Four Corners
Matthew Neil Hardy Tonkin originally developed PTSD during his service in the army, where his best friend was killed by an Afghan defector.
A rifleman in the Royal Australian Infantry, Mr