Some builders have 'better PPE' than doctors
The Australian Institute of Health and Safety is calling for action over the rampant spread of COVID-19 among healthcare workers
Some Australian building site workers have better personal protective equipment against COVID-19 than doctors and nurses, says the Australian Institute of Health and Safety.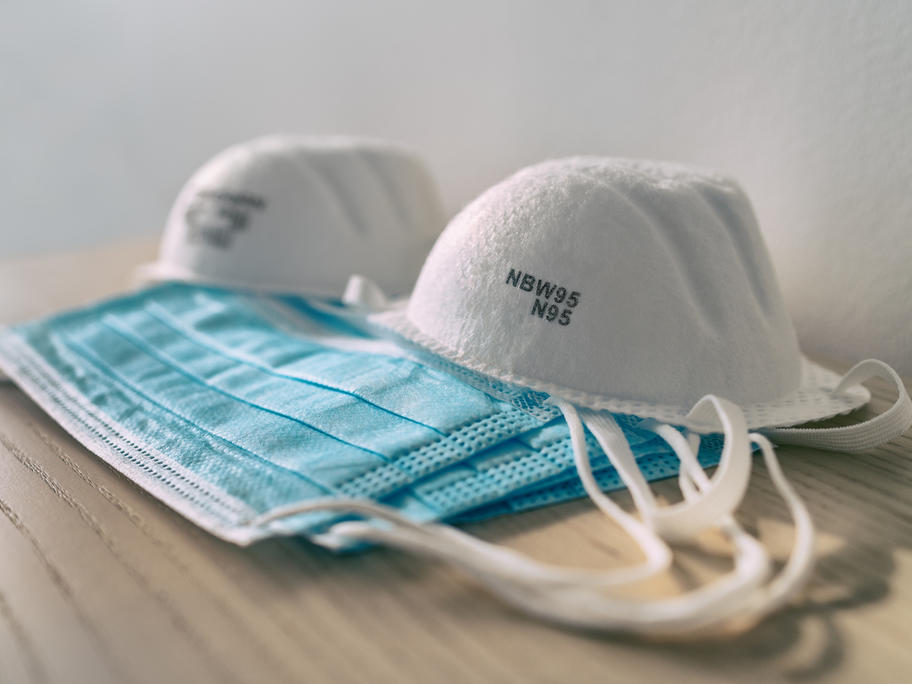 The body is calling for immediate government intervention to address the rampant spread of coronavirus in healthcare settings.
According to Thursday's figures there are 810 infected Victorian healthcare workers, while another 578 have recovered.
A breakdown of active cases shows 48 doctors, 346 nurses and 416 other healthcare workers