Special interest GPs should be exempt from MBS telehealth rules: RACGP
It remains supportive of the MBS restrictions, but says loopholes are warranted for situations where it is 'appropriate' for GPs to treat unknown patients
GPs offering advice on abortions or obesity via telehealth should be exempt from Medicare's 'existing relationship' rule on phone and video consults, the RACGP says.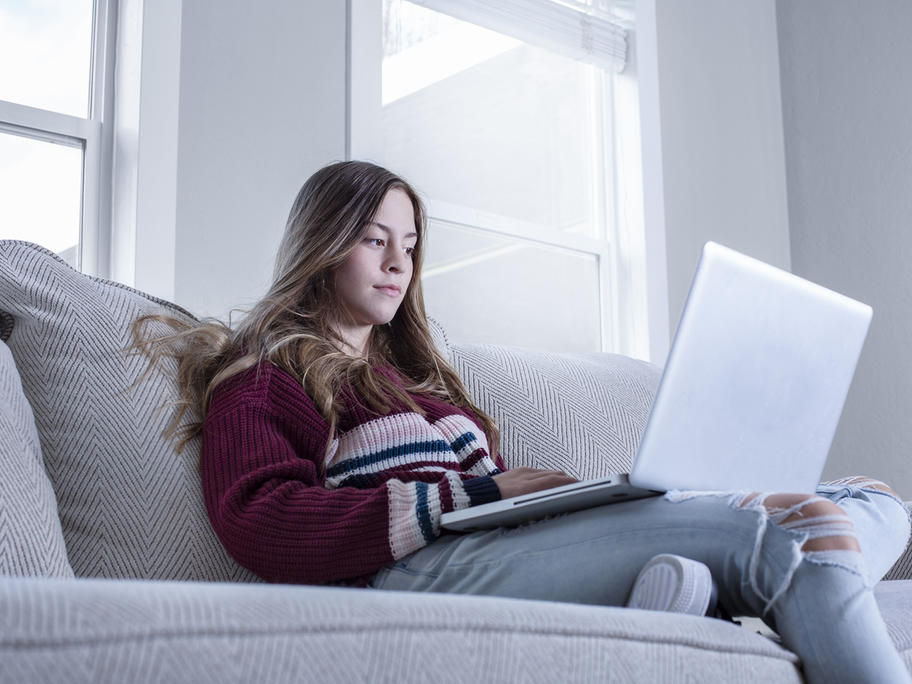 Introduced in July last year, the rules limit the items to doctors and practices who have seen the patient face-to-face at least once in the previous 12 months.
There are exceptions for homeless patients, infants under 12 months, patients of Aboriginal Medical Services and anyone under mandatory COVID-19 lockdown.
But