Special-interest GPs help reduce wait times
Over a year, the doctors provided an extra 3500 episodes of care
GPs with special interests are being sold as part of the solution to public hospital system wait lists following the results of a year-long trial.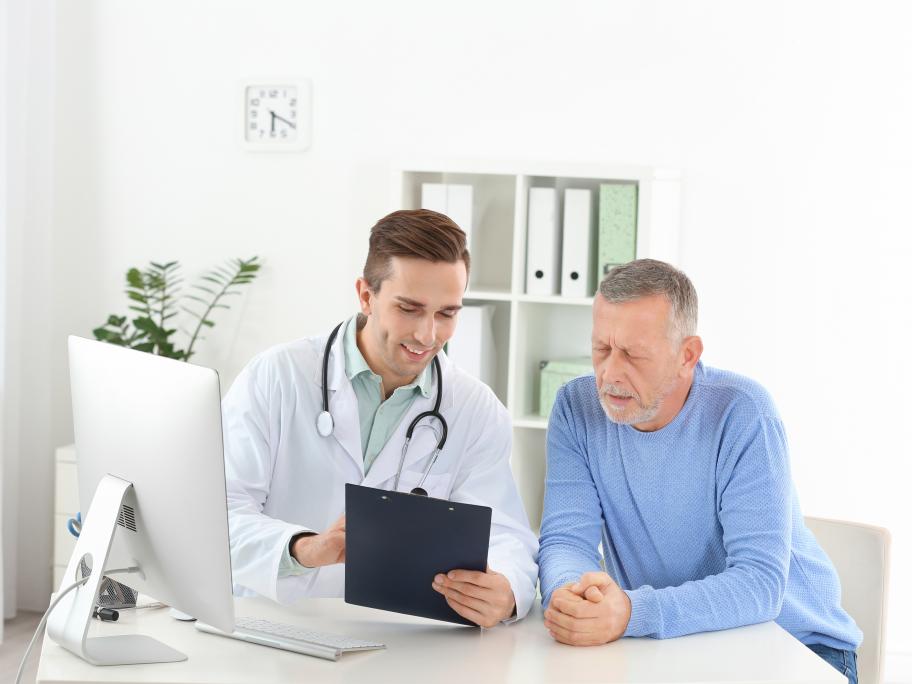 Some 24 GPs were brought in part-time to run outpatient clinical sessions for the Sunshine Coast Hospital and Health Service in Queensland between January and December last year.
All the special-interest doctors had at least five years' general practice experience and covered specialties such as gastroenterology, paediatrics, gynaecology, respiratory and dermatology.
Over the