Spike in opioid scripts 'driving up deaths'
Australia has no co-ordinated national approach to overdose prevention despite 'enthusiastic' prescribing, addiction medicine specialists say
The number of patients being prescribed opioids has risen 11-fold in the past two decades, but high-dose scripts have dwindled, a study shows.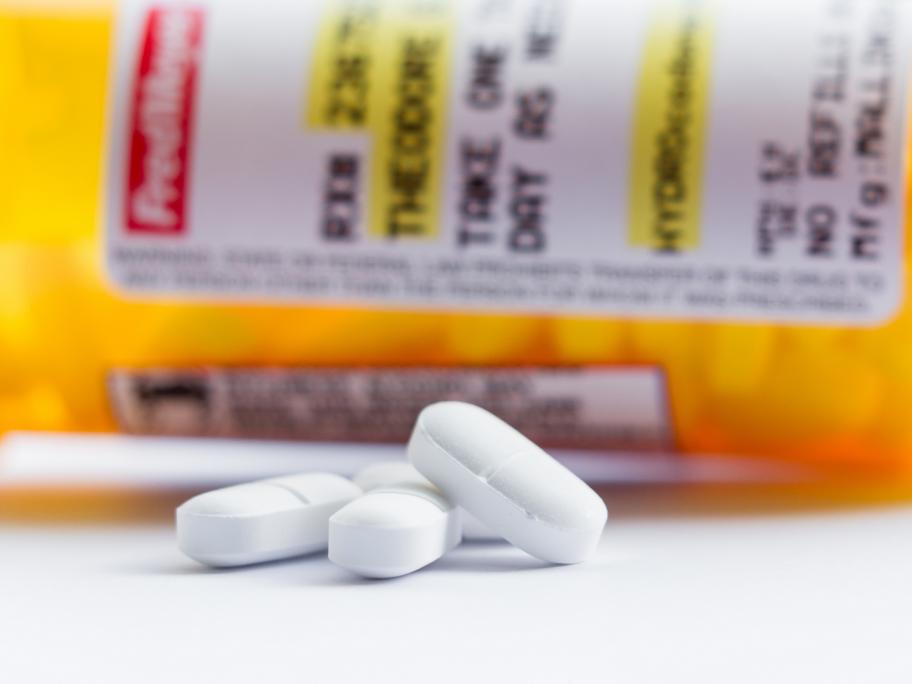 However, despite the decline in potency, specialists warn the volume of people taking the drugs is "driving an increase in opioid-related deaths".
The data show that, between 1997 and 2018, adults prescribed opioids rose from 28,299 to 332,307 and the number of prescribers quadrupled to 20,226.
The University of Queensland researchers found the proportion of doctors who prescribed opioid