Spike protein lingers in long COVID patients, study suggests
US researchers report finding active virus in blood plasma a year after infection in patients with ongoing symptoms: medRxiv paper
Some cases of long COVID may be the result of the immune system continuing to respond to a SARS-CoV-2 infection somewhere in the body, US findings suggest.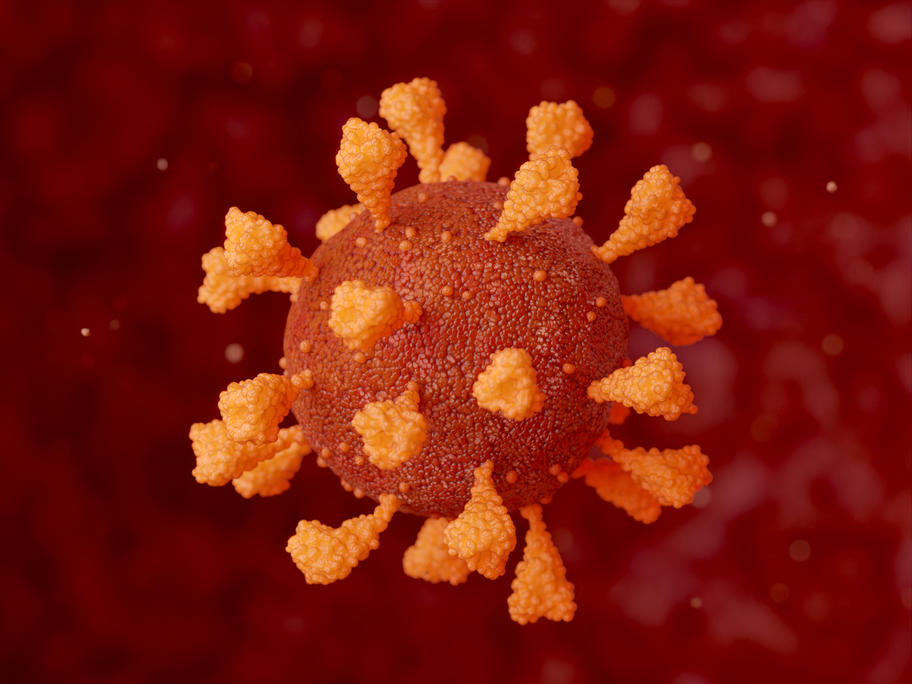 The researchers detected the virus' spike antigen in the majority of long COVID patients up to a year after diagnosis.
The findings were reported in a small study posted on medRxiv ahead of peer review.
The authors analysed multiple plasma samples collected over time from 63 patients with COVID-19, including 37 who went on to develop long-term disease.