Spike in sexual misconduct complaints against doctors
The true numbers are probably even higher, says sexual misconduct notifications committee chair Christine Gee
The number of doctors reported to the regulator for sexual misconduct has risen steeply in the past year, according to figures obtained by Australian Doctor.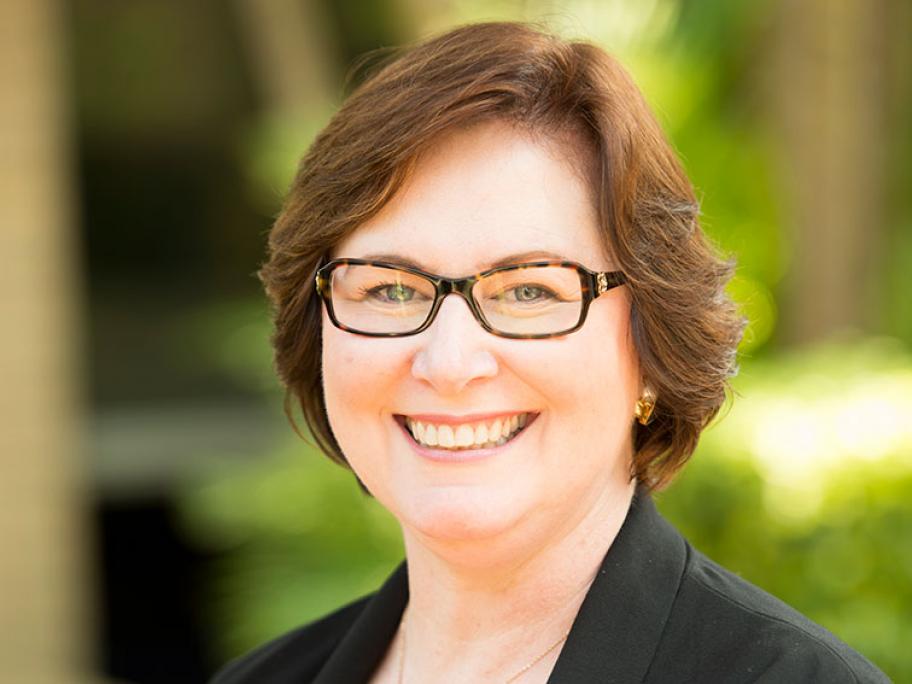 Sexual Boundaries Notifications Committee chair Christine Gee.
AHPRA data show there were 209 notifications alleging a breach of sexual boundaries made in 2018/19, up from 141 in the previous year — an increase of 48%.