Spinal Tap revival complete as RACGP rejoins GP 'super group'
The United General Practice Australia went on hiatus three years ago after a string of scheduled meetings were cancelled
The long-awaited reunion of the GP advocacy 'super group' is finally happening after the sudden return of its former frontman, the RACGP.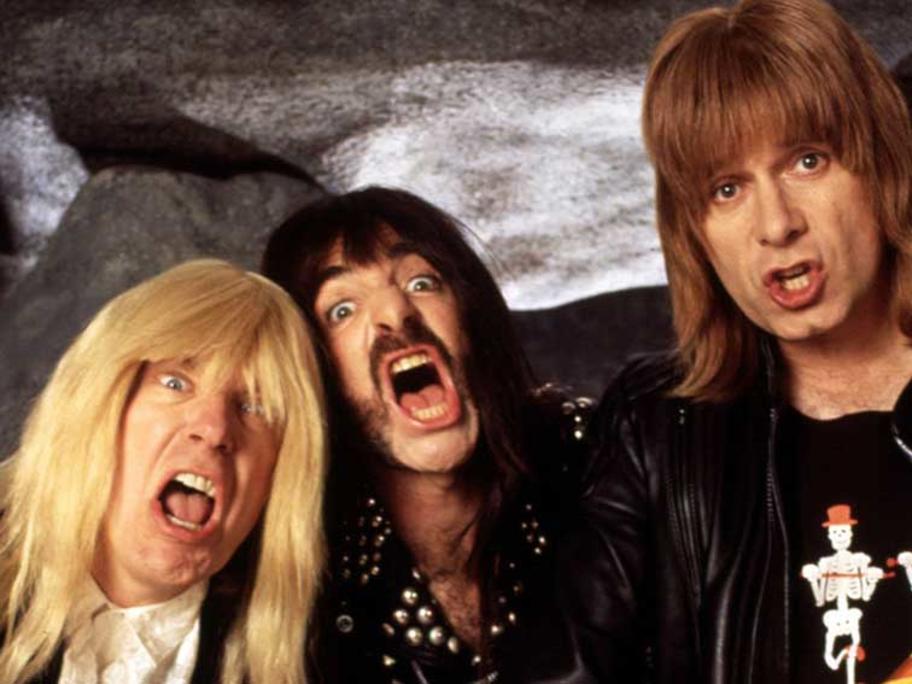 The troubled history of United General Practice Australia (UGPA) is probably more vexed than the rise and fall — and rise again — of Spinal Tap.
It was formed more than a decade ago to bring harmony to the fractured relationships of the various GP groups and ensure the specialty sang from the same song sheet when it came to lobbying those in power.