Sputnik-V vaccine is 92% effective: Lancet
The phase 3 trial results of the Russian offering have been published in the prestigious peer-review journal
The Russian-developed Sputnik V vaccine has been found to be 91.6% effective against COVID-19, according to a study published in The Lancet.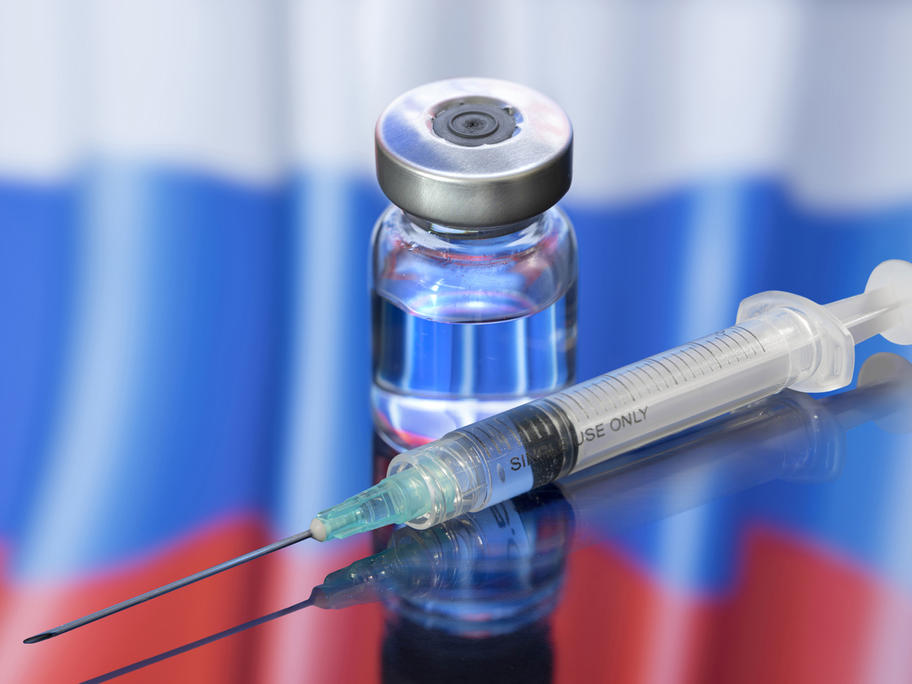 The peer-reviewed result comes from a phase 3 clinical trial conducted in the Russian capital Moscow by the Gamaleya National Centre of Epidemiology and Microbiology, the body that developed the vaccine.
For the study, 19,866 volunteers were given two doses of the Sputnik V vaccine or a placebo.
A total of 16 people in the vaccine group went on to develop COVID-19.