Staggering: Why men are four times more likely than women to drown
Being drunk and prone to showing off is a deadly combination, says the Royal Life Saving Society
Aussie men are being urged to stop showing off near the water, as alarming statistics reveal they are drowning at four times the rate of women.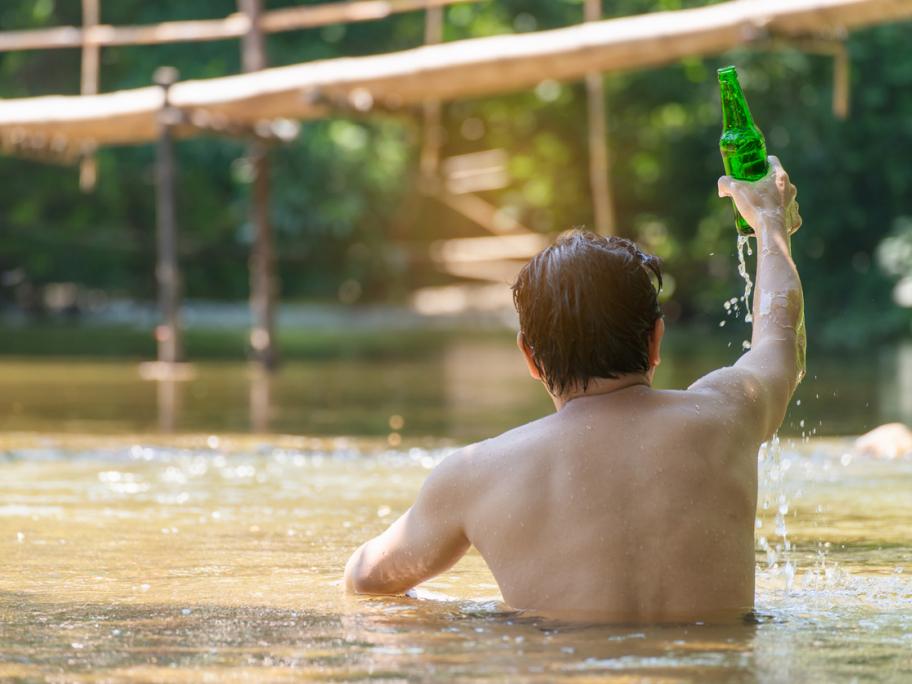 New data from Royal Life Saving Society reveals 80% of the 2855 Australians who drowned in the past decade were men.
Of those deaths, 32% involved alcohol, and more than one in three occurred in inland waterways, such as rivers, lakes, creeks and dams.
Royal Life Saving Society Australia CEO Justin Scarr says males drowning under