State expands pharmacists' vax role, including HPV for teens
From this week WA pharmacists can inoculate kids from five against flu and will be able to offer HPV vaccination for adolescents later this year
Pharmacists in WA have been given the green light to administer more vaccinations, including HPV vaccine to adolescents and flu shots to kids aged five and above.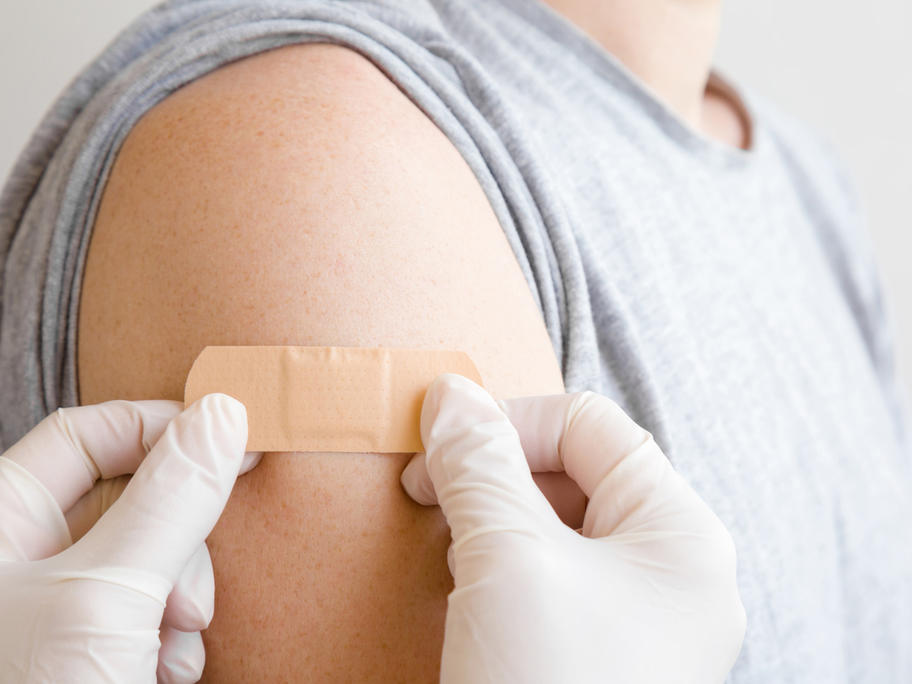 From this week, restrictions limiting the state's pharmacists to vaccinating children aged 10 and over against flu will be eased to five and over, including those eligible for the shot under the National Immunisation Program (NIP).
The age limit of 10 years and over remains the case across every other state and territory.
Under the Government of WA's