State Government salaries: Is this the big fix for the GP registrar crisis?
Dr Joe Murphy is one of the first GP trainees in Australia to trial the 'single-employer model'
Dr Joe Murphy is not like most GP trainees.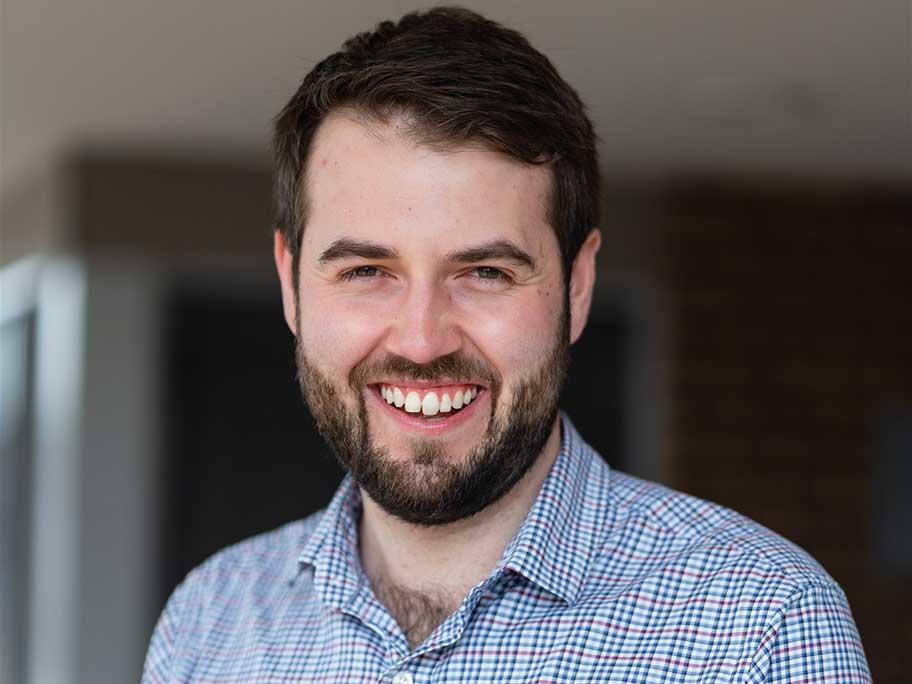 Dr Joe Murphy.
He has access to annual leave, rostered days off, sick leave and even study leave, and his pay cheques come from the local hospital network not Medicare — even for the time he spends in general practice.   
That is because Dr Murphy is one of the first registrars in Australia to trial the much-talked