State to lure overseas doctors with $8k cash incentives
WA Minister for Health Roger Cook says more than 200 junior doctors from the UK and Ireland are set to arrive in the next few weeks.
WA will offer international doctors and nurses $8000 in relocation sweeteners in the latest bid to fix hospital staff shortages.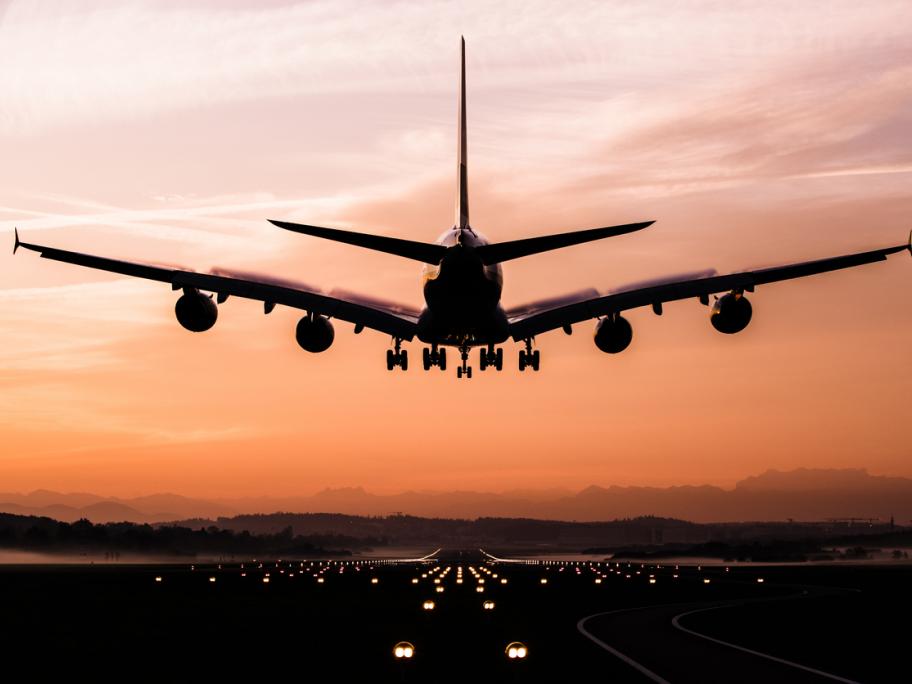 Minister for Health Roger Cook unveiled details of a recruitment plan on Tuesday to be funded in next month's state budget.
It includes efforts to lure hospital staff from interstate and overseas.
International doctors, nurses and midwives who agree to relocate to WA will be paid $8000 to cover their flights, moving expenses and the cost of their hotel quarantine stay.