Statins for children get the green light
Cochrane review suggests the treatment is safe
Statins can greatly improve lipid levels in children with familial hypercholesterolaemia without increasing the risk of adverse events, a Cochrane review has found.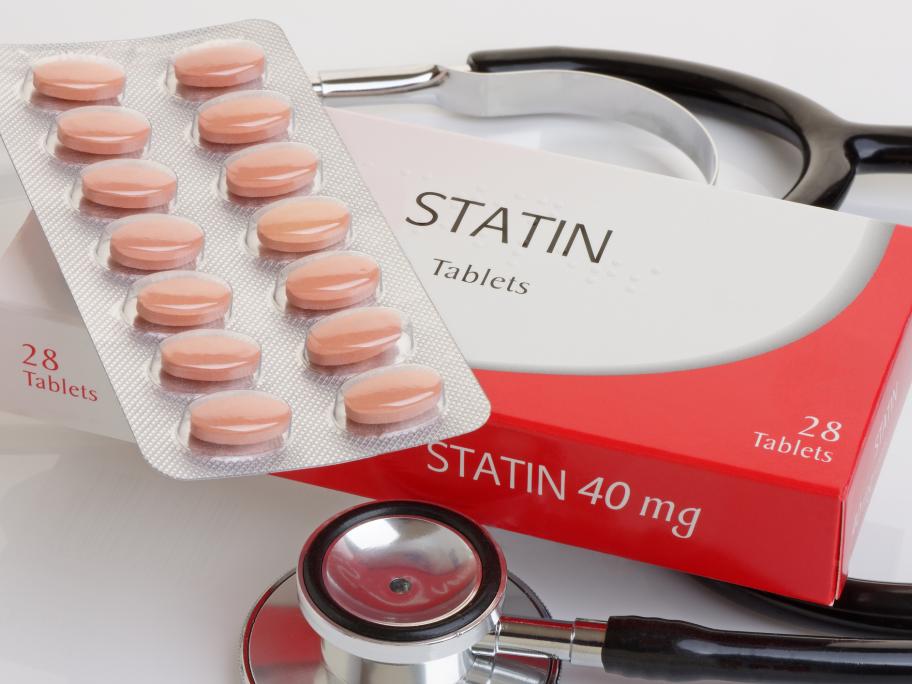 The investigators — led by the University of Helsinki, Finland — analysed data from 1200 children aged 4-18 from nine studies that compared statins with either placebo or diet alone for treating inherited high cholesterol.
Baseline LDL cholesterol levels in the cohorts ranged from 5.28mmol/L to 6.48mmol/L, and the median study period was 24 weeks.
The researchers found high-quality