Statins safe for the elderly: Australian study
Not only does the medication not adversely affect memory, it may even protect it
Elderly patients on statins can be reassured the medication does not exacerbate memory loss or cognitive decline, Australian researchers say.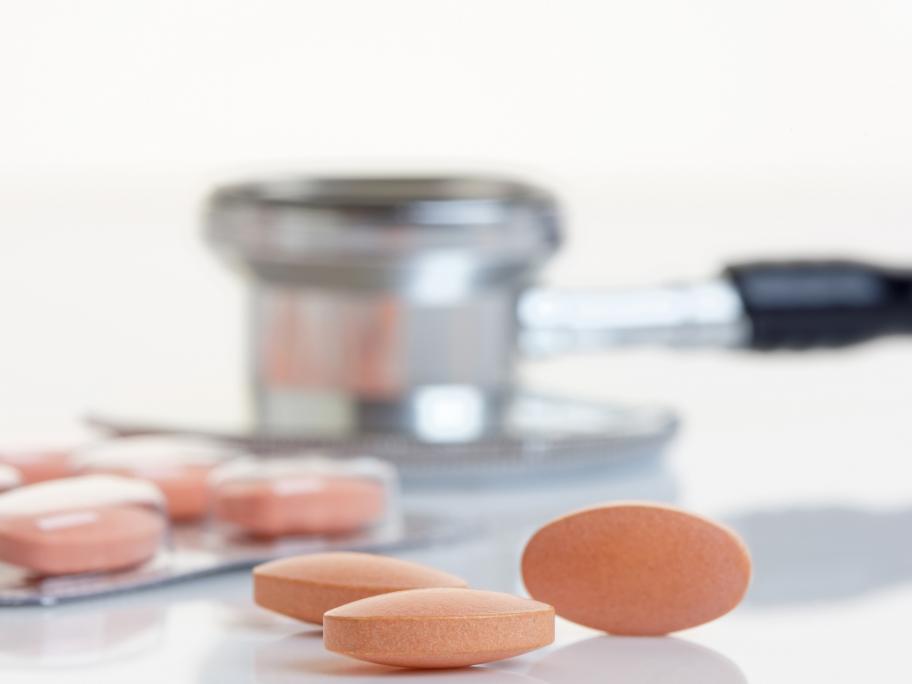 In fact, the largest observational cohort study of its kind suggests the drugs could be protective for some at-risk patients.
Lead author Professor Katherine Samaras, an endocrinologist at the Garvan Institute of Medical Research in Sydney, said the findings would hopefully reduce patient concerns, "so they don't stop taking these life-saving medications".
Professor Samaras and colleagues