Steep drops in prostate and lung cancer testing in COVID-19
Overall test numbers are down on the same time last year, Cancer Australia report shows
The pandemic caused a 'concerning' drop in the number of tests for prostate and lung cancers carried out during the first wave of COVID-19, national figures show.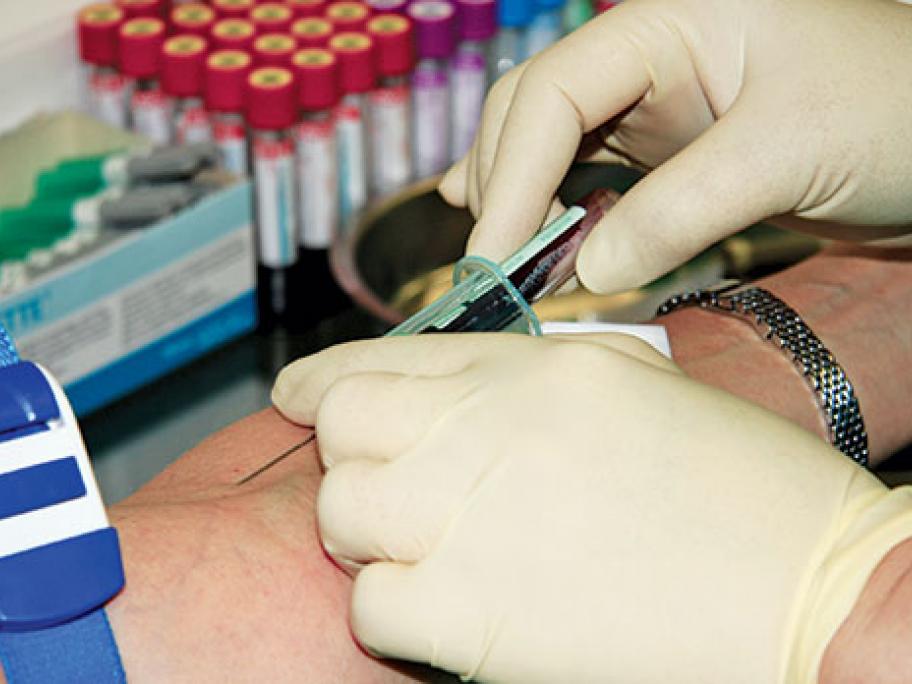 PSA blood tests fell by 41% between March and April, while MRI and prostate biopsy procedures decreased by around 25% for the same period, according to a report by Cancer Australia.
Diagnostic procedures for lung cancer, including PET scans, decreased by 27% between March and April.
Oncologist and CEO of Cancer Australia Professor Dorothy Keefe says the analysis of MBS data shows a notable decline