Steep fall in skin lesion removals sparks concern
Medicare figures show 90,000 fewer excisions have been performed during the two years of the pandemic, says Pathology Awareness Australia
Pathologists say they are concerned by data revealing the number of skin lesions removed in Australia has dropped by almost 90,000 in two years of the pandemic.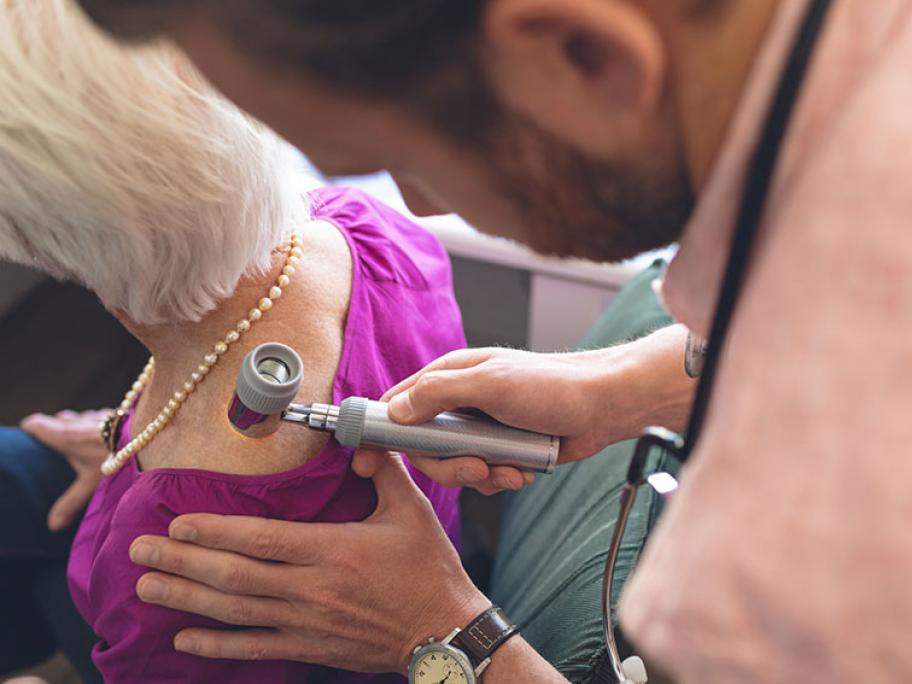 Pathology Awareness Australia's (PAA) analysis of Medicare data show 30,000 fewer skin lesions were removed between January and September 2021, compared with the same period in 2019.
And more than 59,000 fewer excisions of both suspected and confirmed skin cancers were performed in the same months in 2020 versus 2019. 
The figures show a fall in lesion removals