Stick to the facts on vax, AHPRA warns
Health professionals who promote anti-vax views at work or on social media are on the regulator's radar
The health regulator has warned it will take action against practitioners promoting anti-vaccination views that are not evidence-based, including on social media.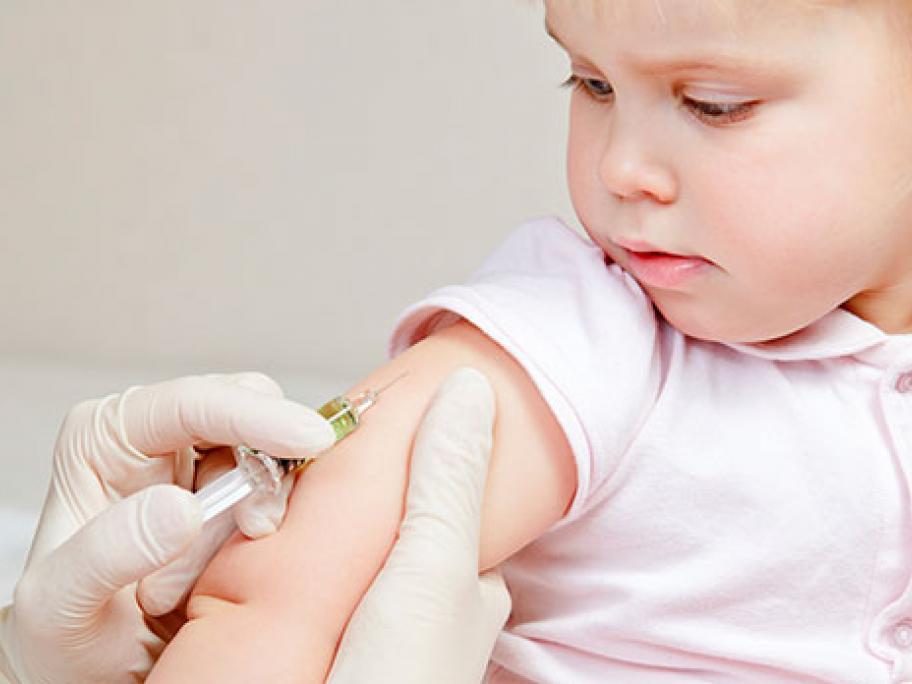 AHPRA and its 16 professional boards have released a statement reminding health practitioners that supporting public health programs, including immunisation, is part of their regulatory responsibilitiies. 
"We take seriously any case of practitioners spreading dangerous and misleading anti-vaccination information including on social media," said AHPRA CEO Martin Fletcher.