STIs 'rising fast' among Baby Boomer women
The sexual health needs of women who were young during the 'sexual revolution' of the 1960s and 70s aren't being met by GPs, a study suggests
STIs are increasing among Baby Boomer women at a faster rate than among the younger generation despite the latter having significantly more diagnoses, Australian researchers say.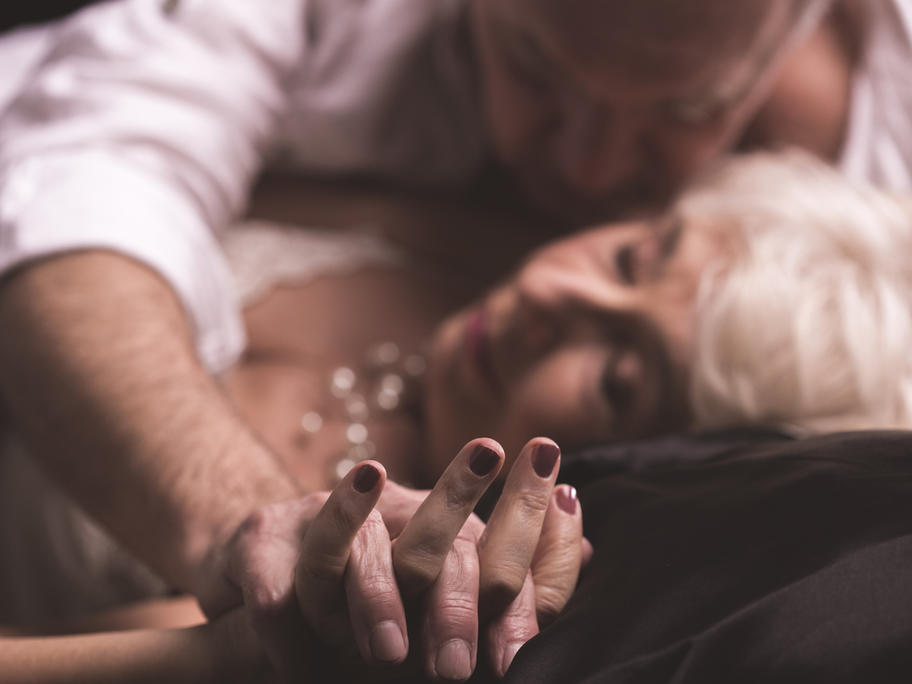 The research team, from the Melbourne School of Population and Global Health at the University of Melbourne, investigated STI trends among Australian women between 2000 and 2018.
Using notifiable diseases figures and Medicare data, they compared STI rates among two older age groups (55-64 and 65-74) with younger age groups known to be at higher risk (15-24 and 25-34).