Stress disorder link to serious infections
Sepsis, endocarditis and meningitis more common in those with stress illnesses: study
Patients with stress disorders may be more vulnerable to potentially life-threatening infections, especially if they are diagnosed at younger ages or dealing with other psychiatric issues, a study suggests.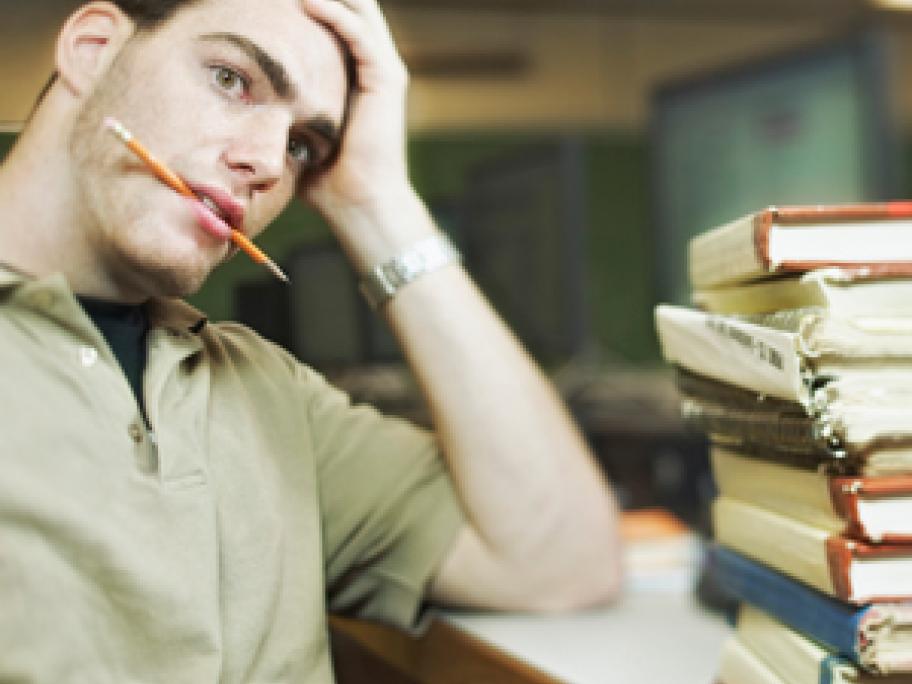 Researchers examined data on 144,919 people diagnosed with post-traumatic stress disorder (PTSD), acute stress reaction, adjustment disorder, and other stress reactions.
They also looked at data for 184,612 siblings of these subjects who didn't have a stress disorder, along with more than 1.4 million unrelated individuals without these disorders.
After an average follow-up