Stressed GP banned from prescribing S8
The doctor continued to write scripts even after his authority was revoked, says medical board
A GP who continued to prescribe addictive drugs despite countless warnings has been reprimanded by the Medical Board of Australia and banned from prescribing S8 medicines.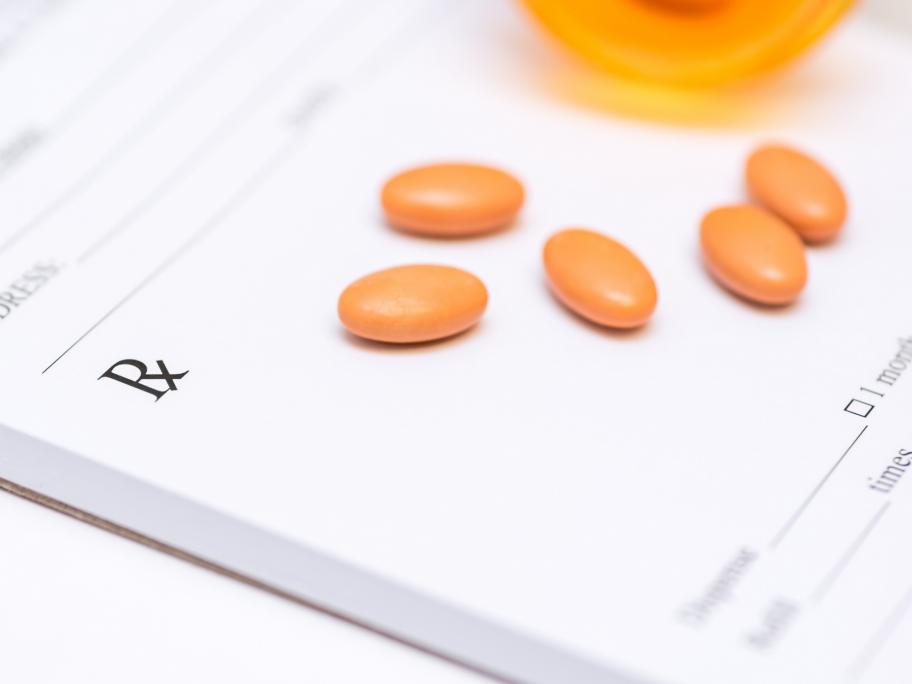 The GP will also have to submit to audits of his practice every six months for two years, under a settlement reached with the board.
The GP admitted his prescribing practices were inappropriate after he prescribed drugs of addiction for more than 60 days without written authority from the WA Department of Health, the board said.
He