Stricter diet can boost mental health in teens with obesity
However, the effect is small and not tied to change in weight
Professionally run obesity interventions that include a dietary aspect can lead to mild improvement in symptoms of depression and anxiety in young people, Australian research shows.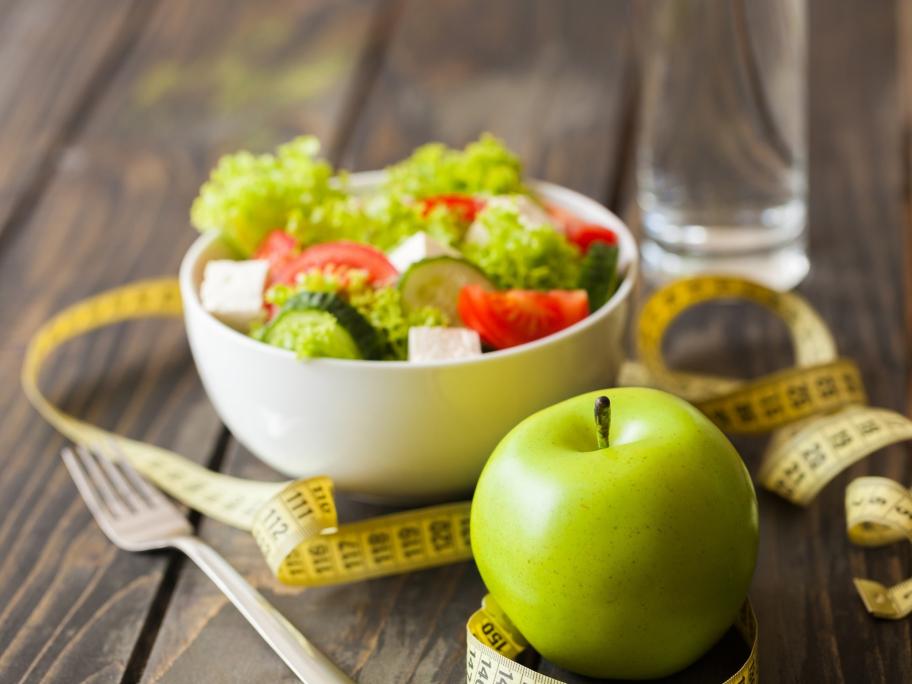 A systematic review and meta-analysis covering 44 studies on paediatric obesity treatment found a small effect on mental health associated with guided interventions.
The review, led by the Children's Hospital Westmead Clinical School of the University of Sydney, followed controversy over a trial among teenagers with obesity that included fasting.
Earlier