Struggling GP registrars offered new lifeline
Changes to training time extensions came into effect last week
GP registrars who have exhausted all their training time without achieving fellowship will be able to apply for unlimited extensions — if they can get the backing of their college.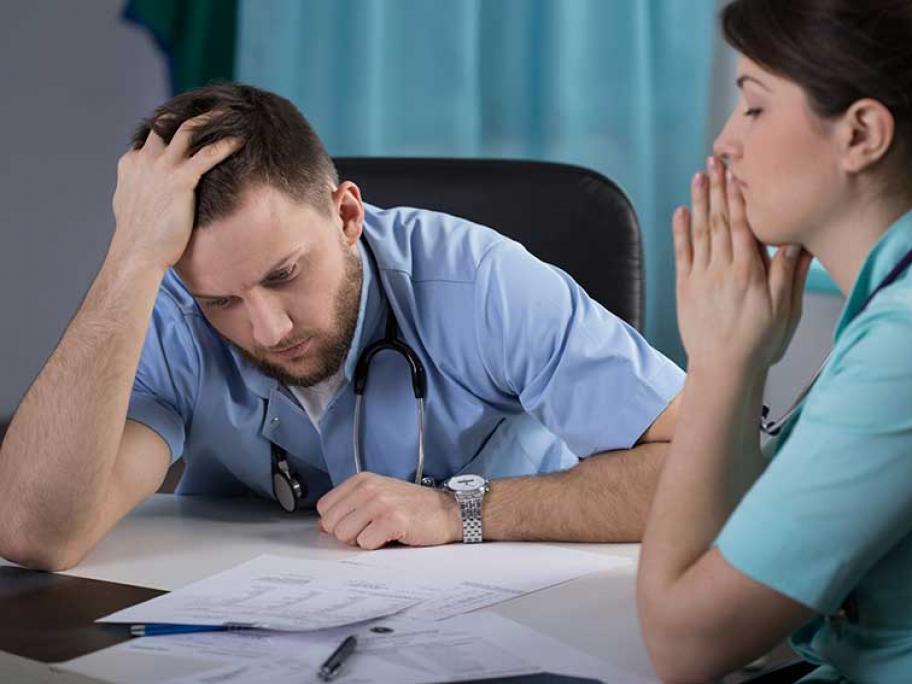 Last week, the Department of Health announced new rules to provide greater flexibility to registrars participating in the Australian General Practice Training (AGPT) program.
The revised AGPT policy no longer specifies a limit to the number or length of extensions to training time available to registrars.
However, any extension must be