Study casts doubt on prostate cancer therapy for COVID-19
Observational research shows survival in men with COVID-19 who are on androgen deprivation therapy is the same as those who aren't
Androgen deprivation therapy has shown no benefit for treating COVID-19 in a group of more than 1000 patients with prostate cancer, a US study shows.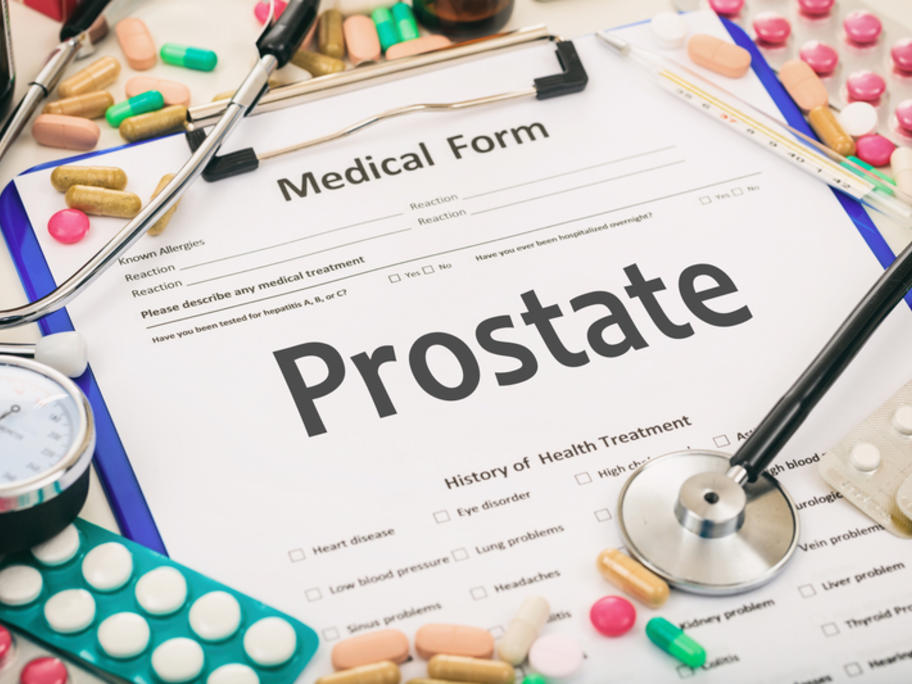 Small studies have suggested that androgen deprivation therapy (ADT) might protect COVID-19 patients from becoming seriously ill.
However, this new, larger study found no benefit, according to a report published in JAMA Network Open.
Researchers are interested in the potential role of androgens in SARS-CoV-2 infections,