Study emphasises why doctors need to treat TSH levels to target
Both exogenous hyperthyroidism and exogenous hypothyroidism raise the risk of CVD and death in patients receiving thyroid hormone: US study
New research underscores the importance of maintaining thyroid stimulating hormone levels within the recommended range in all patients receiving thyroid hormone treatment, according to the authors.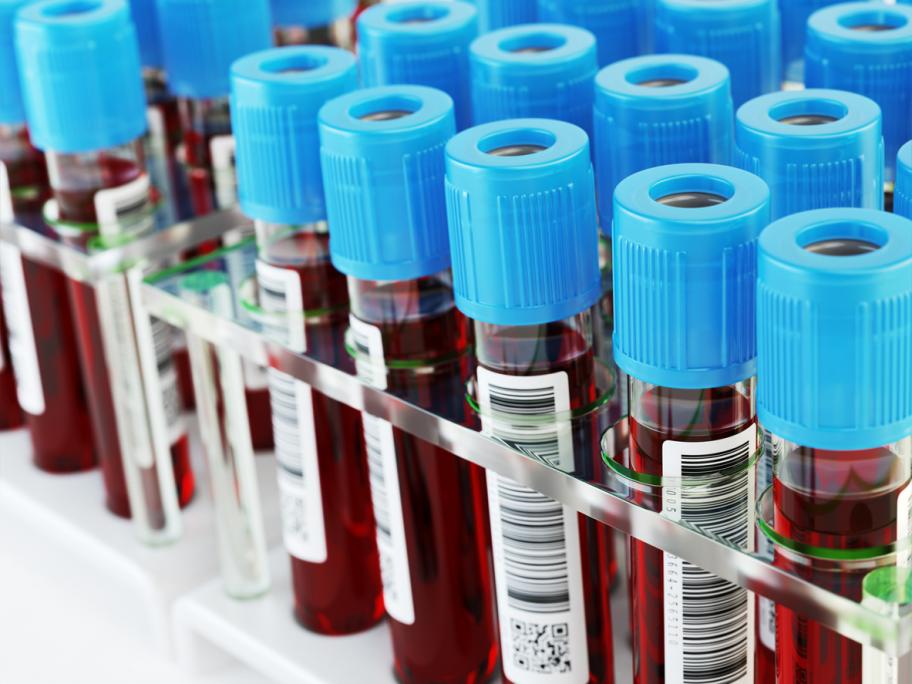 The US researchers say their findings confirm that both exogenous hyperthyroidism and exogenous hypothyroidism raise the risk of cardiovascular disease and death, especially in elderly patients.
And that doctors should act to correct both over treatment and under treatment with exogenous thyroid hormones to reduce patient harm.
Previous studies had shown that