Substantial drop in codeine misuse after upscheduling
The figures come amid reports of reduced harms since legislation changes
Recreational use of low-dose codeine has plummeted among people regularly injecting illicit drugs following the ban of OTC sales, says a national report.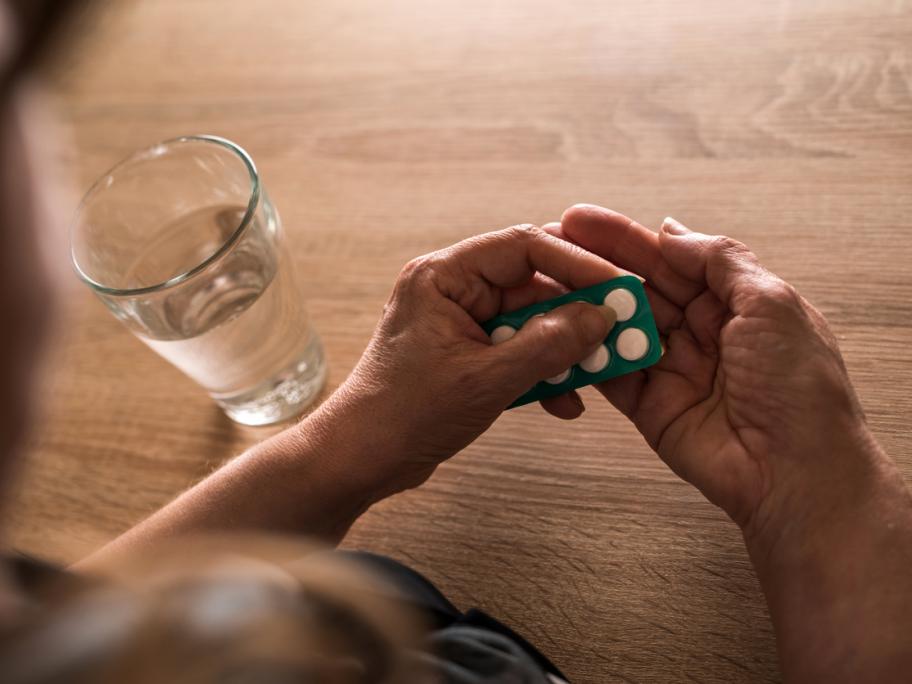 New figures from the Illicit Drug Reporting System showed 14% had used low-dose codeine for non-pain purposes in 2017.
In February 2018, the TGA upscheduled the drug to prescription-only amid fears its sale through pharmacies — worth an estimated $145 million a year — was causing serious harm.
According to the data, only 2% of people injecting illicit drugs reported using low-dose