Sugary drinks double early bowel cancer risk in women: study
The risk increases even more if women consume the drinks in their teenage years, shows US research
Women who drink two or more sugar sweetened beverages a day have a two-fold higher risk of colorectal cancer before the age of 50, US researchers say.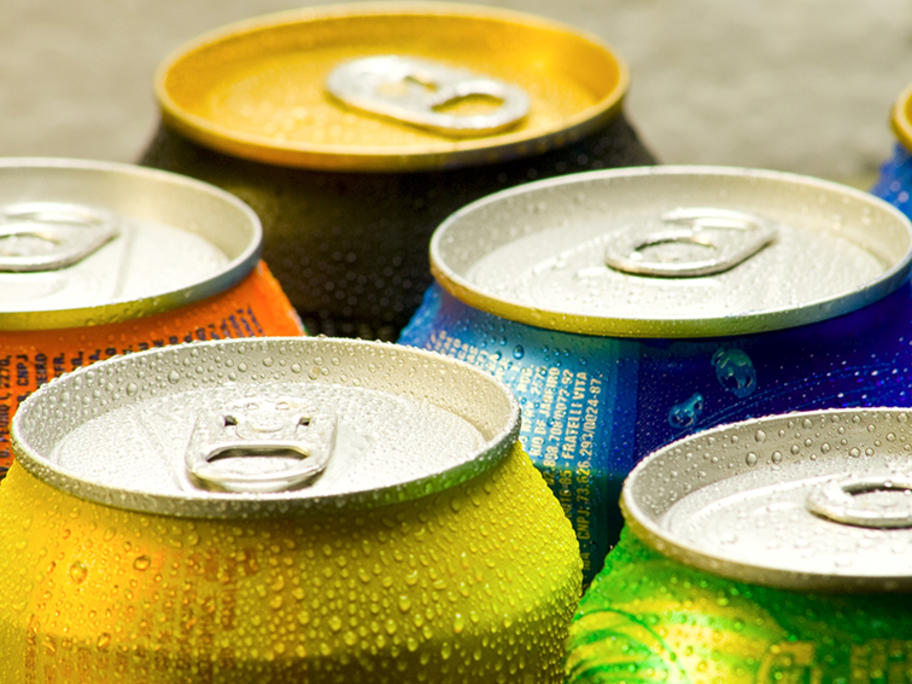 For the study, researchers looked at over 20 years' of data for more than 116,420 female nurses (25 -42) enrolled in the Nurses' Health Study II.
This revealed women who had two or more 350ml servings of soft drinks, sports drinks or sweetened tea beverages had a 2.2 higher risk of colorectal cancer than those who consumed less than one sugary drink each week.