Suicide rate stable despite lockdown: Vic
The state has not seen a rise in people taking their own lives this year, reports Victoria's Coroners Court
Suicides have not increased in Victoria during COVID-19, amid heightened mental health fears caused by lockdowns.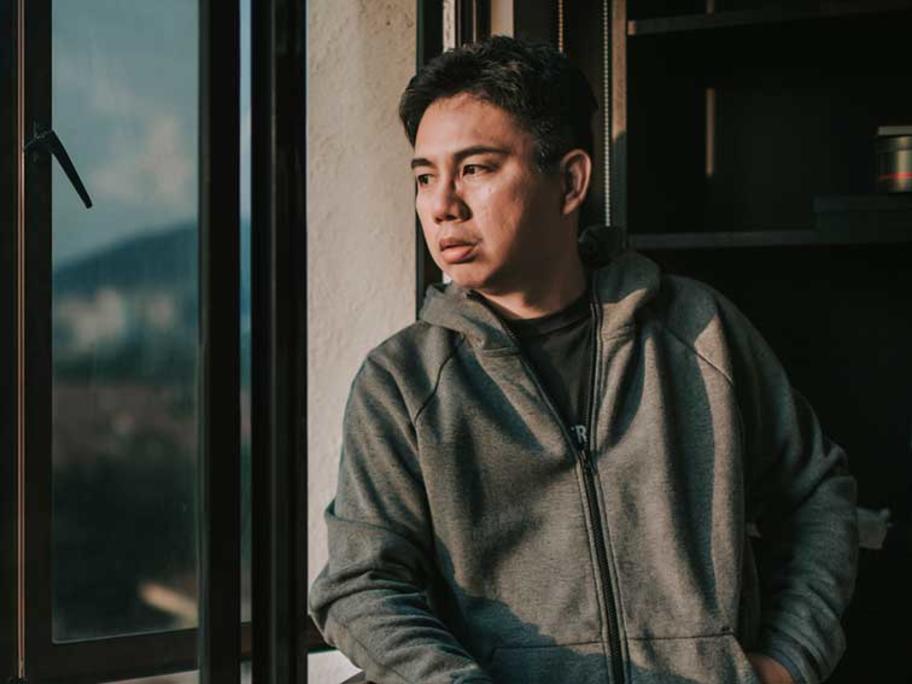 Data from the Coroners Court shows 466 Victorians have died by suicide since 1 January this year. 
By this time last year, 468 people had taken their own lives.
Men are three times more likely than women to have died by suicide and those aged between 25 and 55 at highest risk.
The Coroners Court says it will release figures each month to raise