Superbug battle is being lost in aged care: report
Most patients on antimicrobials display no symptoms of infection
Fewer than one in five antimicrobial scripts written in aged care homes are appropriate based on the patient's symptoms, a national surveillance report on antimicrobial resistance suggests.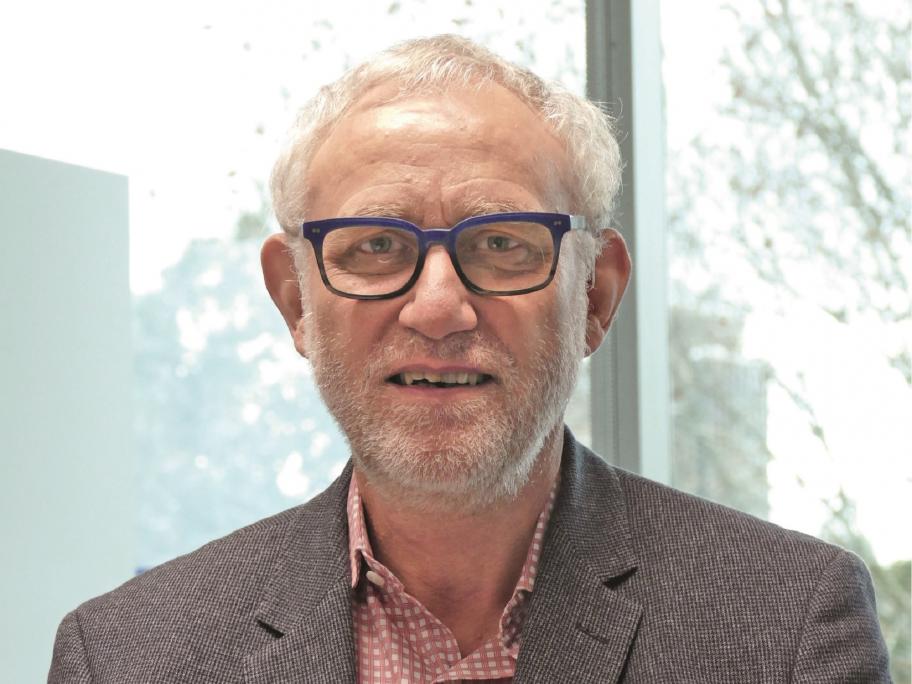 Professor John Turnidge.
The Antimicrobial Use and Resistance in Australia (AURA) includes the results of a single-day survey at 292 aged care homes, mostly in Victoria, finding that 9% of patients were on antimicrobials.