Superspreading Santa source of COVID-19 outbreak: Belgium
A man dressed as St Nicholas appears to have spread more than cheer, with 75 positive cases related to his aged care visit
A superspreading Santa is thought to be the source of an outbreak of COVID-19 in an aged care facility in Belgium.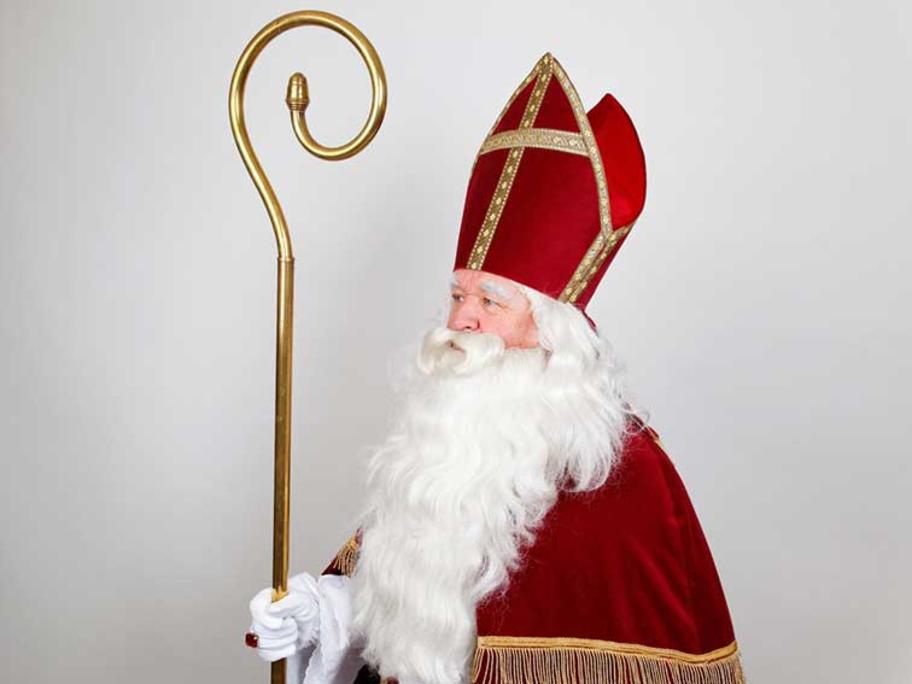 At least 75 positive cases have emerged in the Hemelrijck aged care facility in the town of Mol in Antwerp Province, a week after a man dressed as St Nicholas visited to cheer up residents. 
Some 14 staff members and 61 residents have tested positive to the coronavirus, according to the Flemish news site VRT NWS.
Wim Caeyers, the Mayor of Mol, said although the visit