Supplement use rife among older Aussies: study
Research shows 74% of the over-70s take complementary medicines, causing concern
Fears have been raised about the promotion of complementary medicines to older Australians, with findings almost three quarters of them use supplements.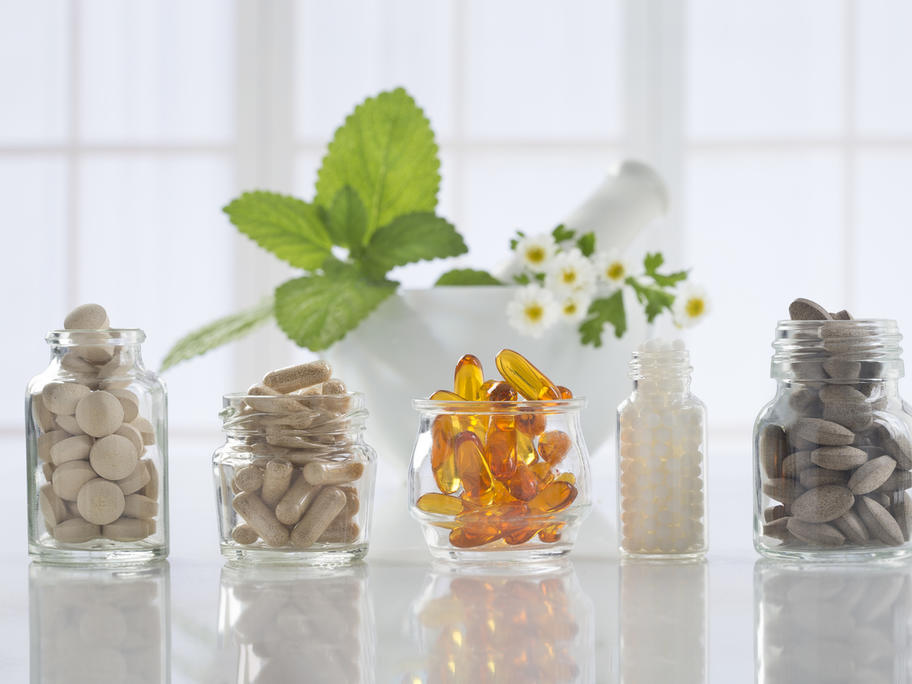 Monash University authors have found 44% of those aged over 70 take fish oil either daily or occasionally, 34% take vitamin D, 27% take glucosamine, and 25% take calcium supplements.
Researchers assessed self-reported use (every day, occasionally, never) of complementary medicines by healthy people over 70 years of age living NSW, Tasmania and Victoria.
They analysed