Surge in ambulance callouts sparks 'code red'
Neglected GP visits maybe partly to blame for a high volume of non-urgent ambulance calls in Victoria
Patients deferring visits to GPs during COVID-19 may have contributed to a surge of non-urgent calls to Ambulance Victoria which sparked a "code red" declaration.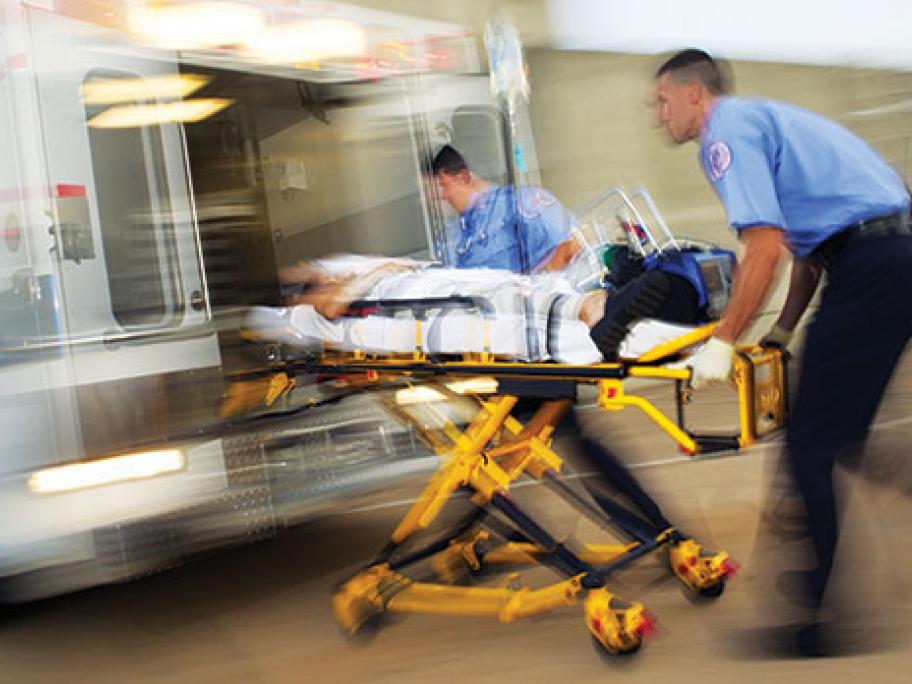 Ambulance Victoria took the extraordinary step of telling people not to call triple zero unless it was an emergency on Monday night as the mercury remained well above 20°C across the city.
At the time, paramedics were dealing with a high volume of non-urgent calls in metropolitan Melbourne and those patients were instead told to contact NURSE-ON-CALL or visit their GP.