Surge in Aussies seeking mental health help
Latest Medicare data show 15% more Australians have accessed psychological services since March
More than one million Australians have sought mental health treatment since the start of the coronavirus pandemic.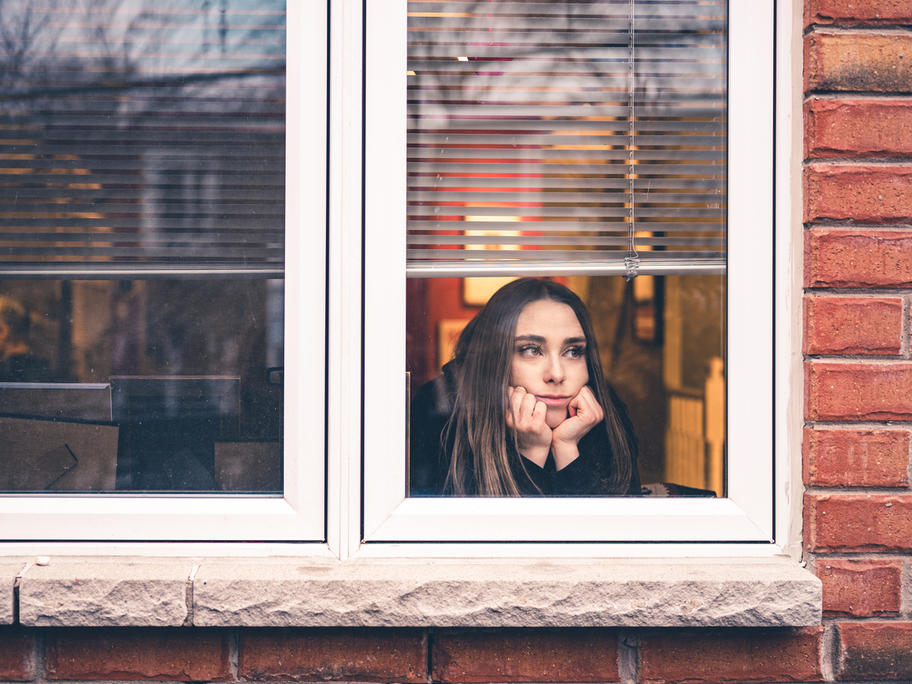 There has been a 15% surge in people seeking psychological support since March.
The problem is particularly acute in Victoria, which has experienced a 31% in the past four weeks.
Prime Minister Scott Morrison said he had an "absolute open door" to providing more funding where needed.
"Those who work in providing support in the mental health area know that my ears couldn't be larger to their