Surgeon accidentally sets patient's leg on fire
Alcohol-based solution and diathermy a dangerous mix for New Zealand knee surgery patient
An orthopaedic surgeon in New Zealand has apologised to a patient after accidentally setting the man's leg on fire during knee joint replacement surgery.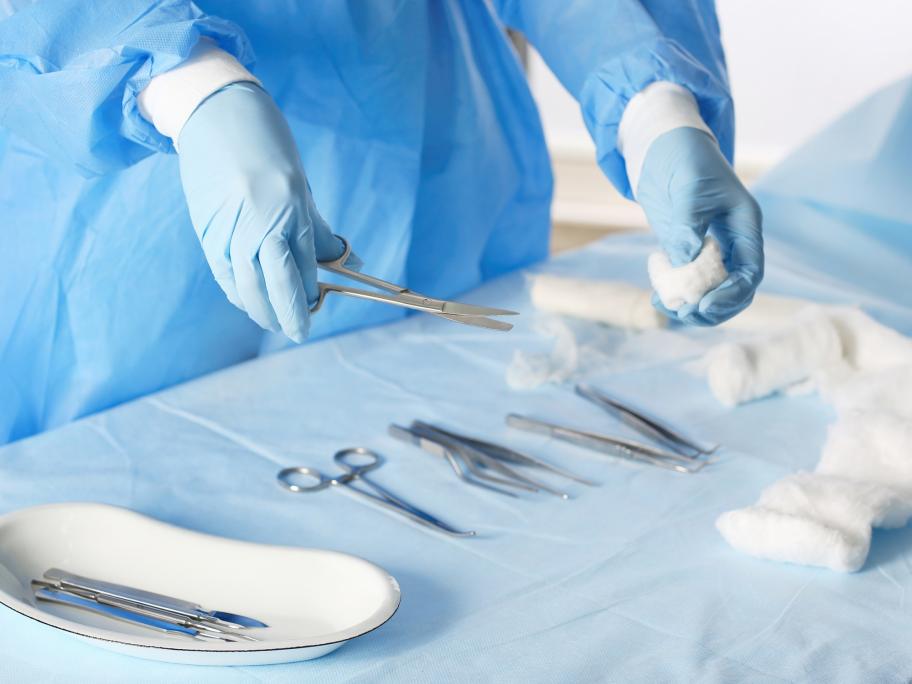 The man's leg became aflame after the surgeon doused the wound with alcohol-based Betadine, then applied diathermy without waiting for the disinfectant solution to dry first.
As a result, the man's leg caught fire and he received burns that eventually required debridement and grafts, according to a report by the Health and Disability Commissioner Anthony Hill.
"I did not