Surgeon guilty of misconduct after patient deaths
Dr William Mooney's care fell short of 'first-year doctor level management', one expert said
A prominent Sydney surgeon has been found guilty of professional misconduct and unsatisfactory conduct following the deaths of two of his patients and a relationship he had with another.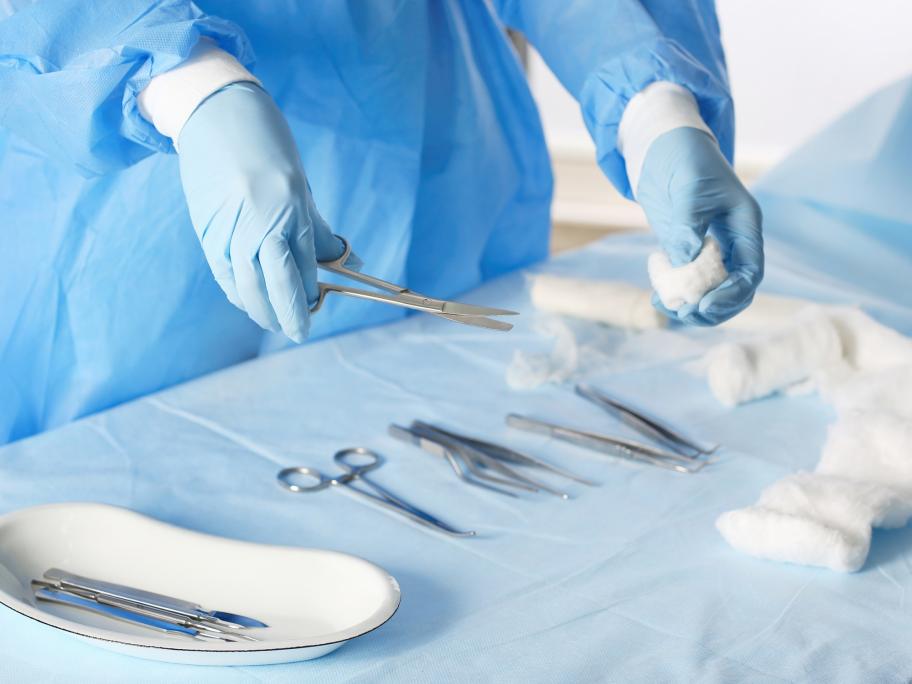 ENT surgeon Dr William Mooney took an "astonishingly short" time to operate on patient A, while another procedure was performed "far too quickly," on Patient B, before both died, the NSW Civil and Administrative Tribunal was told.
Both patients' names have been suppressed.
His unsatisfactory professional conduct was deemed of a sufficiently