Surgeon shamed for crocheting in a presentation wins support
The Queensland doctor was overwhelmed by messages from doctors addicted to wool crafts
A Queensland breast surgeon has crafted a social media storm after being singled out at a conference for crocheting while she listened to a presentation.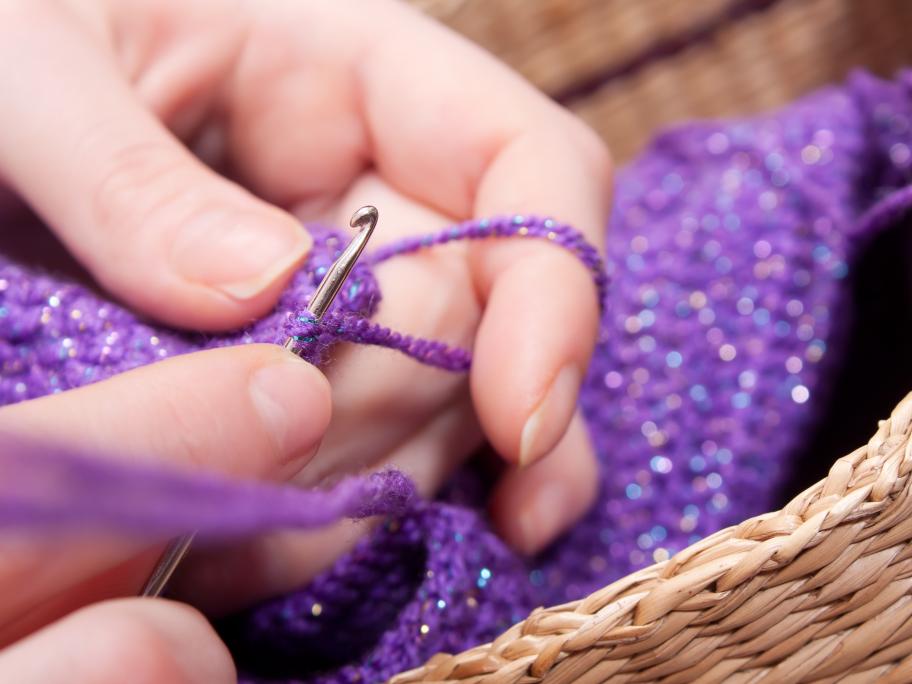 Associate Professor Rhea Liang, from the Gold Coast Hospital and Health Service, uses crochet to help her concentrate.
She was busy listening and crafting a quilt for her cousin's wedding, when the invited presenter decided to take her to task.
Ignoring the person next to her playing on his phone, the presenter complaining to his audience "the knitting lady isn't paying attention".