Surgeon who branded patients' livers banned for life
UK transplant surgeon, Dr Simon Bramhall, 'had undermined' public trust in the medical profession, concluded a medical tribunal
A UK transplant surgeon who burned his initials onto the  livers of two patients to "relieve tension" during surgery has been banned for life.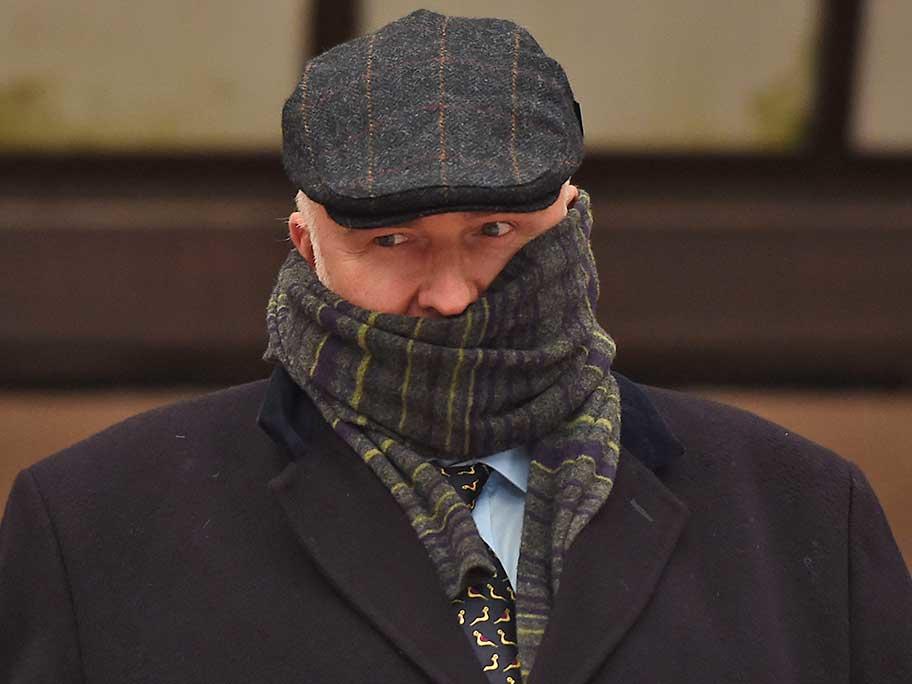 Dr Simon Bramhall. Photo: AAP
Back in 2013, Dr Simon Bramhall had used an argon beam coagulator to write 'SB' onto the organs during transplant operations at the Queen Elizabeth Hospital in Birmingham.